Number one in Estonia in increasing pension over fifteen years¹
As retirement age approaches, the pension fund should involve lower risk. When choosing your second pension pillar, keep in mind two important things:
how much time you have left until retirement
what level of risk you are willing to take
Log in to see your pension funds.
Log in
→
You don't have any 2nd pillar funds
An error occurred. For further information contact our customer support on 6 800 400 or info@lhv.ee.
Fund performance in previous periods does not constitute a promise or indication of the yield of subsequent periods. The geometric average annual return for the last 2, 3 and 5 calendar years of the pension funds are available here.
Market overview of pension funds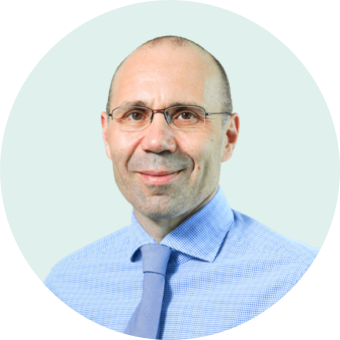 Cheap credit leads into temptation
Andres Viisemann, Head of LHV Pension Funds
There is no doubt that we are living in extraordinary times. At the end of March, the economies of the world's biggest countries were partly transferred to a special regime and many economic sectors were more or less shut down. Those who could do so worked from home, but not every product and service can be created and delivered to customers by virtual means.
Let us know if you have any questions.
Together we will find the right solution.