LHV funds are no 1 in accruing pension since 2002¹
As retirement age approaches, the pension fund should involve lower risk. When choosing your second pension pillar, keep in mind two important things:
how much time you have left until retirement
what level of risk you are willing to take
Log in to see your pension funds.
Log in
→
You don't have any 2nd pillar funds
An error occurred. For further information contact our customer support on 6 800 400 or info@lhv.ee.
Fund performance in previous periods does not constitute a promise or indication of the yield of subsequent periods. The geometric average annual return for the last 2, 3 and 5 calendar years of the pension funds are available here.
Market overview of pension funds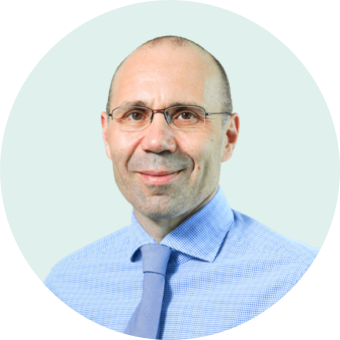 Building a more diversified investment portfolio
Andres Viisemann, Head of LHV Pension Funds
The performance of stock markets this year has exceeded expectations and the S&P 500 Index, which tracks the biggest US companies, reached another record level in November. The index is up 25% year to date, thereby supporting the rise of the global stock market by nearly 22%, following the correction in the fourth quarter of last year.
Let us know if you have any questions.
Together we will find the right solution.