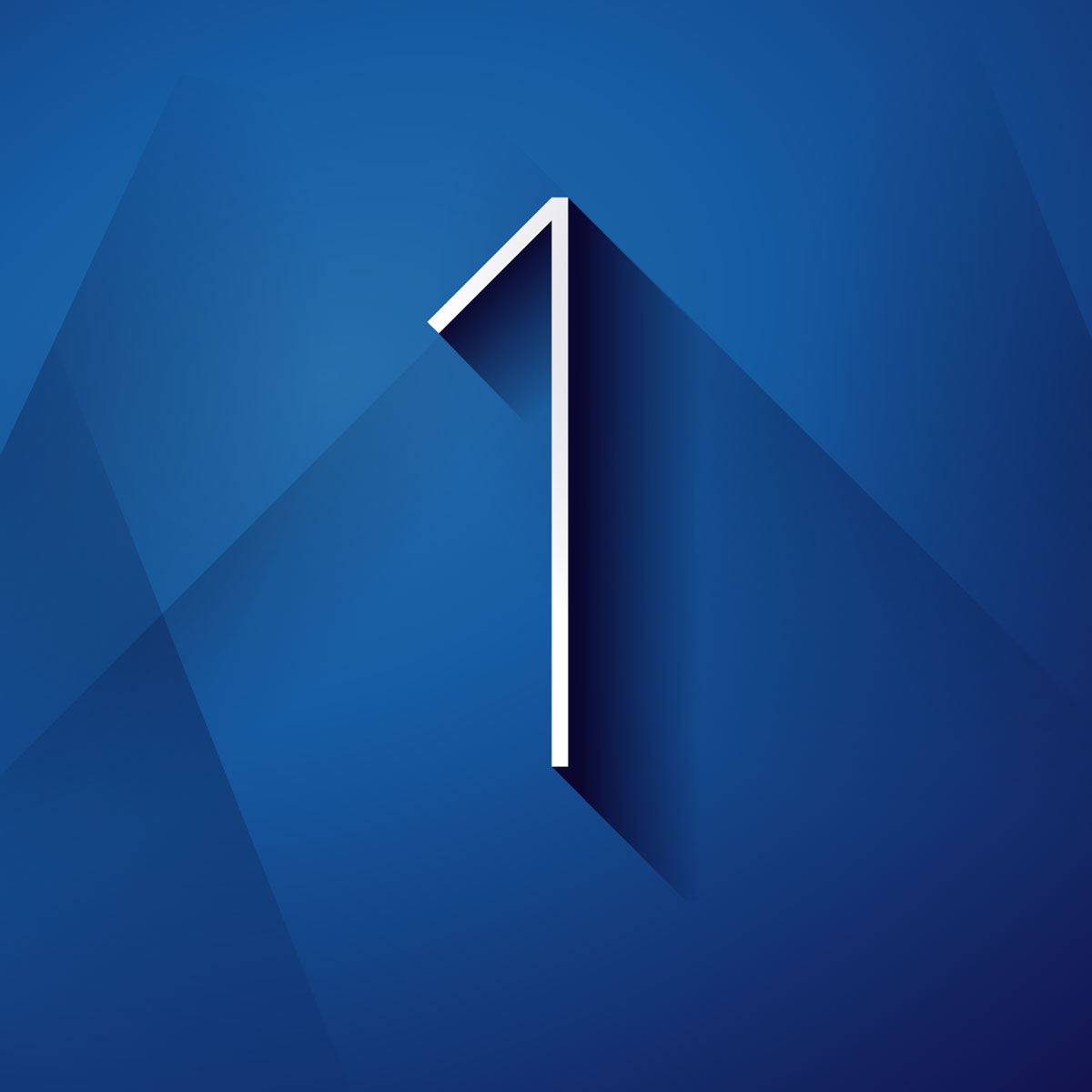 Number one in Estonia in increasing pension over fifteen years¹
As retirement age approaches, the pension fund should involve lower risk. When choosing your second pension pillar, keep in mind two important things:
how much time you have left until retirement
what level of risk you are willing to take
Log in to see your pension funds.
Log in
→
You don't have any II pillar funds
An error occurred. For further information contact our customer support on 6 800 400 or info@lhv.ee.
Fund performance in previous periods does not constitute a promise or indication of the yield of subsequent periods. The geometric average annual return for the last 2, 3 and 5 calendar years of the pension funds are available here.
Market overview of pension funds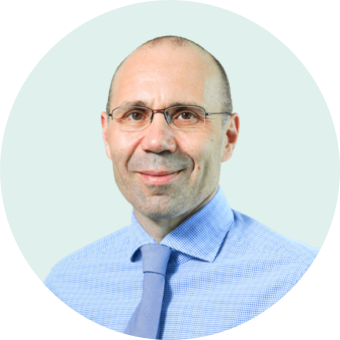 As the environment changes, so must strategy
Andres Viisemann, Head of LHV Pension Funds
October was a rather hectic month for international securities markets, leaving major stock markets in the red as in September. The Euro Stoxx 50 index that reflects Europe's largest companies lost 7.3% of its value during the month and the value of German companies even fell by 9.4%. The US stock market (S&P 500 index) fell by 2.1% measured in euros.
Let us know if you have any questions.
Together we will find the right solution.