Financing the acquisition of a company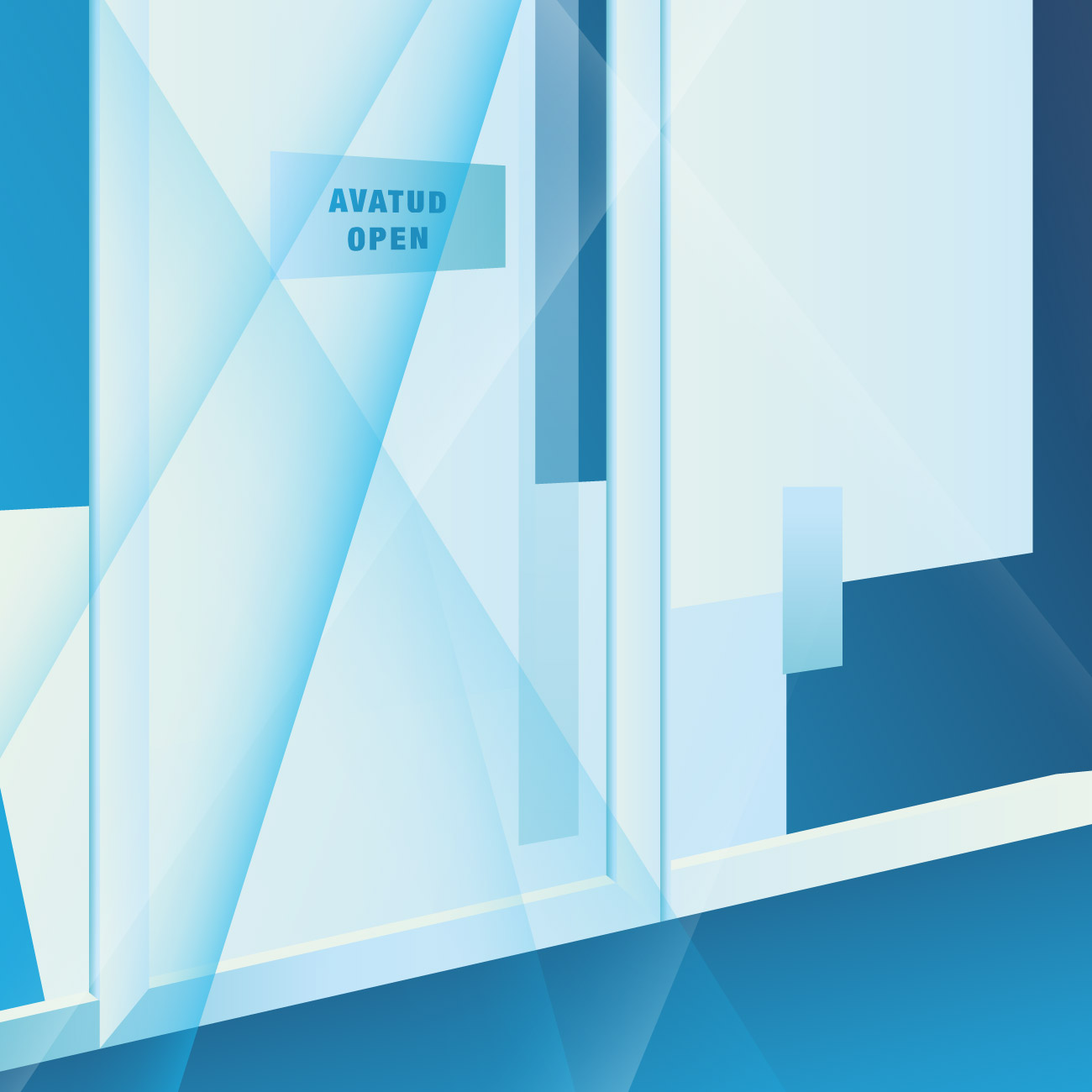 We finance the acquisition of holdings in companies with the following credit products:
mezzanine-loans
management buy-outs (MBO)
leveraged buy-outs (LBO)
The repayment term of the loan is up to five years. The investment made must be partially financed from own funds.
Contact us to find out more about our financing options.