You will receive a response to your application within a few minutes
Credit amount from 50 € to 15 000 €
Down-payment from 0 euros
Monthly instalment from 1 euro
There is no monthly administration fee
Premature payment free of charge
You do not need to have an account with LHV to apply for a Consumer Loan.
Green hire-purchase
The interest rate on this financing is 9.9% of the balance when you buy energy efficient equipment from selected partners
Our partners: Bestair, Solar4you, SunStyle, Priima Soojuspumbad, NordicKliima, Electra, Voltride, AIT-Nord, Mugavküte, Aksum Grupp, Samtec, Viru Kliima, Energiapartner, Soojuskeskus, Kliima Express, Maasoojus.ee, Maaküte, Prokliima, EnergiaStuudio, Kliima Center, Energogen, TOP SOOJUSPUMBAD and Tõuksimaailm.
Calculate the monthly instalment
The results are estimated and may differ from the terms and conditions offered to you.
LHV hire-purchase vendors and offers
Thank you! We will send you information about your submission if you entered your e-mail.
AS LHV Finance is a company of LHV Group which offers a hire-purchase service. Our aim is to provide hire-purchase quickly and conveniently, so that you can focus on your business. Whether you sell products or services, see the client in person or meet them virtually online, LHV hire-purchase offers a convenient technical solution and an answer to your application in matter of minutes.
Add LHV hire-purchase link to the web page of your online store and you will no longer have to draft your clients' hire-purchase applications and agreements manually. The client can do everything online and you will save your valuable time.
We will calculate the hire-purchase limit available to the client for a period of three months—this helps to increase the number of purchases of a single client in your online store. With the hire-purchase link, your client can make the payment quickly and conveniently, which means more successful purchases for your online store.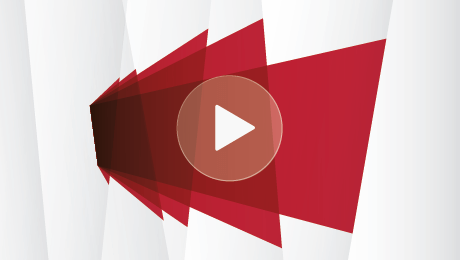 How to use the hire-purchase link?
If you want to start cooperation, please leave us your company details.
Thank you, information sent! We are very pleased that you would like to offer your customers a hire-purchase option. We will contact you within three business days.