LHV hire-purchase is affordable
You will receive a response to your application within a few minutes
Down-payment from 0 euros
Monthly instalment from 1 euro
Premature payment free of charge
Calculate the monthly instalment
The results are estimated and may differ from the terms and conditions offered to you.
Credit offer
After submitting the application, it will take us a few moments to calculate the hire-purchase limit that will be available to you for the next 90 days.

Conclude the agreement
Let the vendor know that you want to use LHV hire-purchase for a product or a service and sign the agreement at the vendor's location.
Credit offer
The offer will be sent to you within three days, at the latest.

Conclude the agreement
Let the vendor know that you want to use LHV hire-purchase for a product or a service and sign the agreement at the vendor's location.
Credit amount

From 50 € to 10 000 € for a private person
From 500 € to 20 000 € for a company

Interest

From 15.9%

Contract Fee

From 9.90 €

Length of the agreement

3 months to 4 years

Repayment

Monthly payments are to be paid to the account EE707700771001062897; with the recipient being AS LHV Finance reference number: your agreement number.

Amendment of agreement

If you need to, you can return the credit amount prematurely, take a grace period, or change the date or amount of the monthly payment. The fee for amending an agreement is 10 €. The premature payment of the whole credit sum is free of charge for a private person and 3% of the outstanding balance for a business client. Please let us know if you want to amend your agreement at finance@lhv.ee.
You can make your hire-purchase more secure by adding loan insurance to your agreement. LHV Finance, working with ERGO Kindlustus, is the only one to provide hire-purchase insurance to private clients, thereby ensuring that you will not find yourself in trouble with instalments in the case of unforeseen circumstances. Read the terms and conditions of loan insurance.
Unemployment, i.e. the termination of an employment contract or civil service contract by the employer for a reason beyond the insured person's control.
Temporary incapacity for work, i.e. a certificate of incapacity for work valid for over 30 days.
Permanent incapacity for work, i.e. a certificate of incapacity for work valid for over 30 days.
Death, i.e. any hire-purchase liability does not have to be met by the heirs.
The insurance coverage commences from the day of the first hire-purchase instalment. You can also add insurance to your contract during the term of your hire-purchase contract, in which case the insurance coverage will commence from the date of the next instalment. Insurance coverage in case of unemployment begins one month after the insurance has started.
In case of an insured event, notify the client support of LHV Finance as soon as possible. Client support will notify the loss adjuster, who will contact you with further instructions.
The insurance fee depends on your monthly hire-purchase instalment. If you choose to sign hire-purchase contract in amount of 500 €, only 2 € will be added to your monthly instalment. If you want to add insurance coverage to the contract please inform the salesperson before signing the contract.
Best hire-purchase offers
An offer for motorcycle lovers. Now you can use hire-purchase to pick up motorcycle equipment from many of our cooperation partners under the following special conditions – hire-purchase interest is 8.9% of the loan amount for amounts up to 10,000 € and for a period of up to 48 months.
The campaign is valid until 31.12.2019.
Cooperation partners: Bikepoint, Motodepoo, KTM, CFMoto, Freetime, Velt Motocenter, Yamahakeskus, Varsta Tarvikud, Harley-Davidson, Aprilia, Motard, Viljandi Motokeskus, Starmoto, Autofrend, ML Autoservice, Biker24, Ramo, Harley-Davidson Tallinn, Motoman, Boatworld, Pärnu Motopood, Varsta Tarvikute, Wild Riders Motocenter, HT Motors, Atfan, Aare Tehnika.
Vendors
View the vendors offering LHV hire-purchase.
Thank you! We will send you information about your submission if you entered your e-mail.
AS LHV Finance is a company of LHV Group which offers a hire-purchase service. Our aim is to provide hire-purchase quickly and conveniently, so that you can focus on your business. Whether you sell products or services, see the client in person or meet them virtually online, LHV hire-purchase offers a convenient technical solution, an answer to your application in a matter of minutes, and daily client support between 9–21.
Add LHV hire-purchase link to the web page of your online store and you will no longer have to draft your clients' hire-purchase applications and agreements manually. The client can do everything online and you will save your valuable time.
We will calculate the hire-purchase limit available to the client for a period of three months—this helps to increase the number of purchases of a single client in your online store. With the hire-purchase link, your client can make the payment quickly and conveniently, which means more successful purchases for your online store.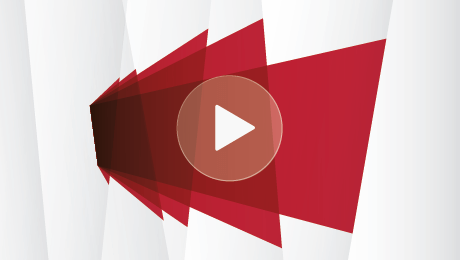 How to use the hire-purchase link?
If you want to start cooperation, please leave us your company details.
Thank you, information sent! We are very pleased that you would like to offer your customers a hire-purchase option. We will contact you within three business days.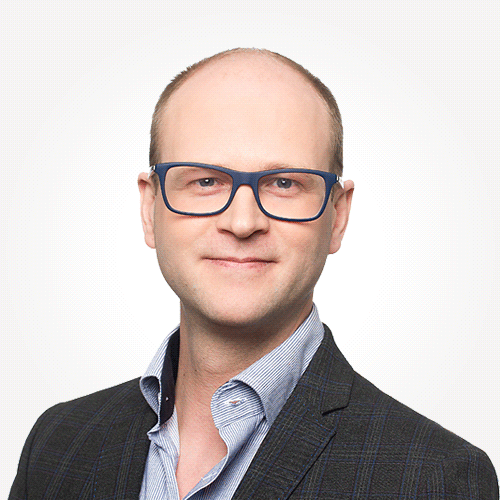 Ergo Kruve
Sales Manager
ergo.kruve@lhv.ee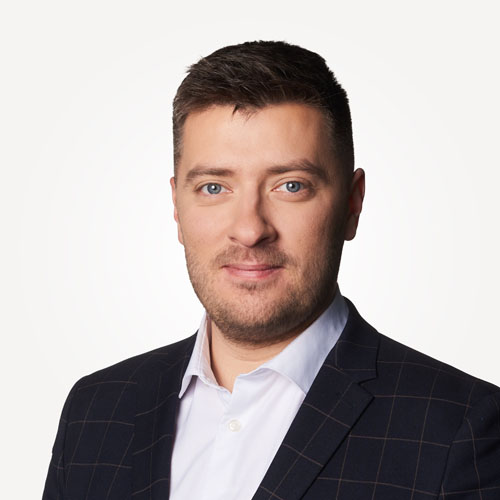 Kauri Pannas
Sales Manager
kauri.pannas@lhv.ee
LHV Finance contacts
Call 680 2700 or write to finance@lhv.ee every day between 9-21.