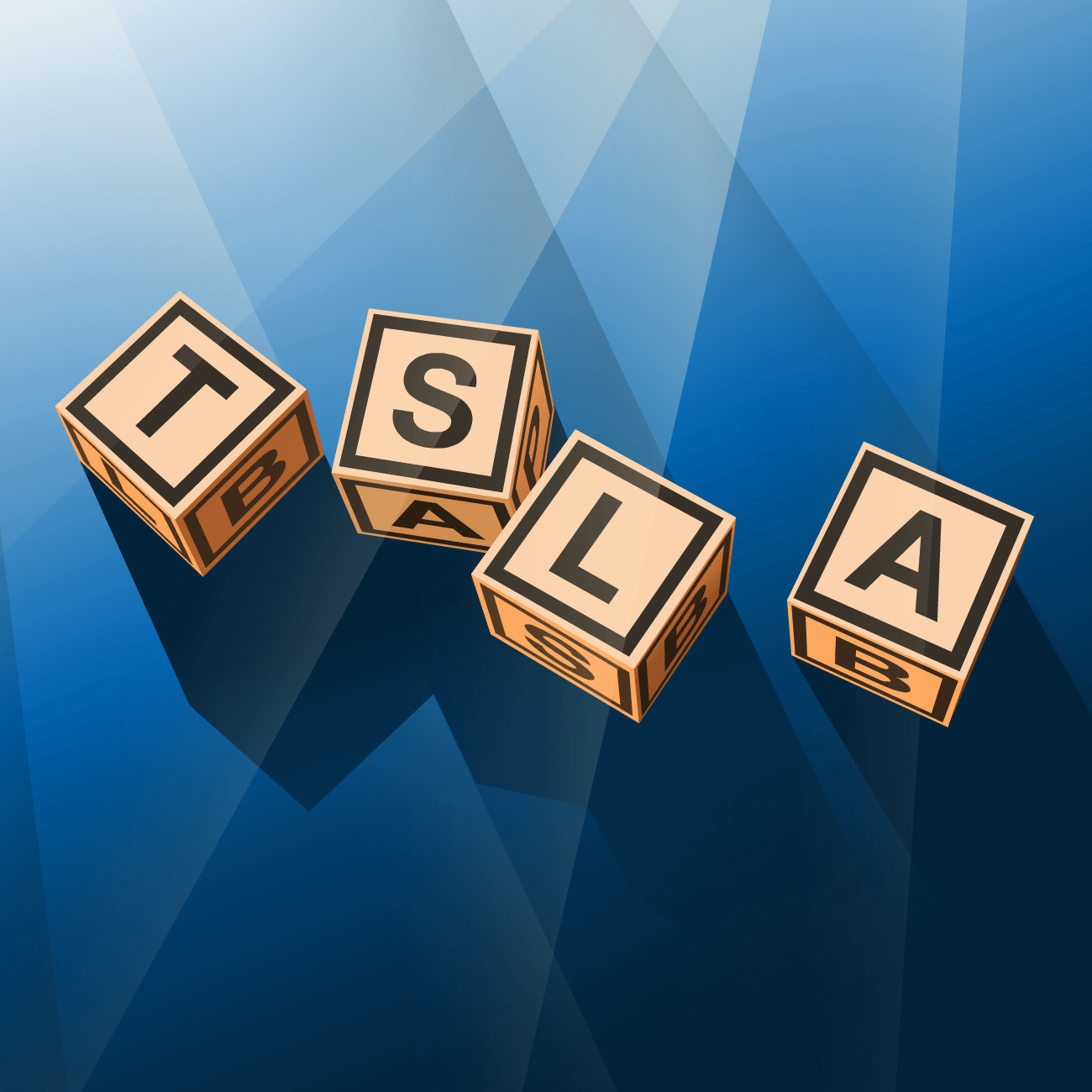 Test your investment ideas with a LHV virtual account
If you feel that you are not ready to trade on the actual stock market, we advise you to practice with an LHV virtual account. It gives you an idea of the security markets and enables you to learn investing without actually risking your money. LHV virtual account is a great and convenient way to test your investment ideas.
Register as a user of LHV
If you are not yet a user of LHV or a client of the bank, register as a user of LHV.

Open an account at LHV

Add virtual money to your account
Select "Money to the account" in the menu in the internet bank.

Start trading
Select "Purchase and sale of shares" in the menu in the internet bank.
Where can I find additional information?
Movements of the share prices on the Tallinn Stock Exchange can be observed at the address tse.ee and price changes of foreign securities at the address finance.yahoo.com.