LHV pension funds have the highest 15-year rate of return¹
As retirement age approaches, the pension fund should involve lower risk. When choosing your second pension pillar, keep in mind two important things:
how much time you have left until retirement
what level of risk you are willing to take
Market overview of pension funds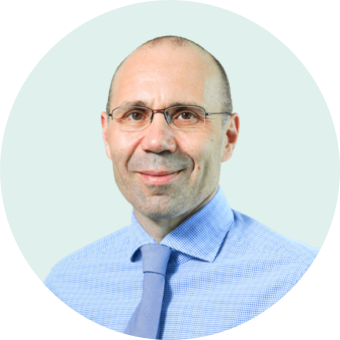 We keep risk levels low for LHV fund portfolios
Andres Viisemann, Head of LHV Pension Funds
The markets were once again somewhat more on edge in May. A small shock hit the European bond market. The interest rates on Italian bonds and the bonds of other southern European countries rose, due to investor shock at the composition of the recently assembled coalition government. At the same time, the yields on the bonds of Germany and other European countries with a more conservative fiscal policy decreased (the prices of the bonds rose), since demand for very low risk bonds grew.
Ask for advice
Do not hesitate to ask, together we will find a suitable solution.