LHV funds are no 1 in accruing pension since 2002¹
As retirement age approaches, the pension fund should involve lower risk. When choosing your second pension pillar, keep in mind two important things:
how much time you have left until retirement
what level of risk you are willing to take
Fund performance in previous periods does not constitute a promise or indication of the yield of subsequent periods. The geometric average annual return for the last 2, 3 and 5 calendar years of the pension funds are available here.
Market overview of pension funds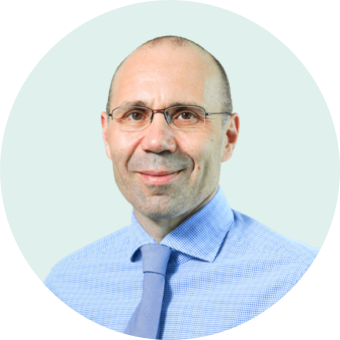 The rate of return of pension funds must exceed wage growth in the future
Andres Viisemann, Head of LHV Pension Funds
Following the decrease in stock markets in May, June turned out to be a brilliant month for investors. Measured net in euros, the MSCI World Index, which gathers the biggest stock markets in the world, rose by 4.3% during the month, which meant a new record high level for the S&P500 Index, which includes the shares of 500 corporations in the United States. Bond prices also grew, since the expected rates of return decreased.
Let us know if you have any questions.
Together we will find the right solution.