LHV pension funds have the highest 10-year rate of return¹
As retirement age approaches, the pension fund should involve lower risk. When choosing your second pension pillar, keep in mind two important things:
how much time you have left until retirement
what level of risk you are willing to take
Market overview of pension funds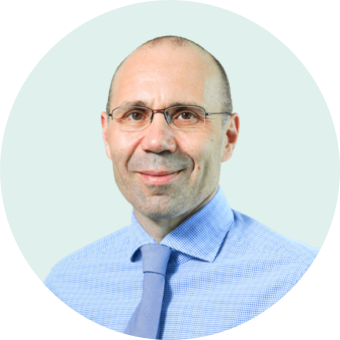 Focus on investment opportunities within the local market
Andres Viisemann, Head of LHV Pension Funds
The year began with a strong rise in stock markets. The European as well as the U.S. market rose by 1.6% in January when measured in euros, with the stock markets of developing countries moving with a great deal of momentum, rising by 4.4% during the month. The prices of stocks in Latin America and Russia experienced the biggest increase. The Tallinn Stock Exchange also finished the first month of the year with a respectable increase of 3.9%.
Ask for advice
Do not hesitate to ask, together we will find a suitable solution.