LHV pension funds have the highest 10-year rate of return¹
As retirement age approaches, the pension fund should involve lower risk. When choosing your second pension pillar, keep in mind two important things:
how much time you have left until retirement
what level of risk you are willing to take
Join the II pension pillar
Market overview of pension funds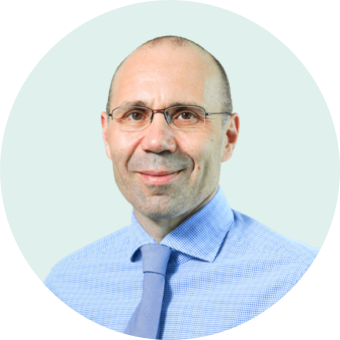 LHV: EUR 100 million worth of investment decisions addressing Estonia
Andres Viisemann, Head of LHV Pension Funds
Once again, the month of May was tranquil for securities markets. The S&P500 index, which reflects the activity of large-cap U.S. equities, set new records in May. It seems that investors no longer care about the potential risks on securities markets as they once did and are not reducing their risk positions before the start of the holiday period. Why should they when the grass seems greener and the weather warmer than ever before and all complicated problems seems to have an adequate supply of simple solutions.
Ask for advice
Do not hesitate to ask, together we will find a suitable solution.