LHV funds are no 1 in accruing pension since 2002¹
As retirement age approaches, the pension fund should involve lower risk. When choosing your second pension pillar, keep in mind two important things:
how much time you have left until retirement
what level of risk you are willing to take
Fund performance in previous periods does not constitute a promise or indication of the yield of subsequent periods. The geometric average annual return for the last 2, 3 and 5 calendar years of the pension funds are available here.
Market overview of pension funds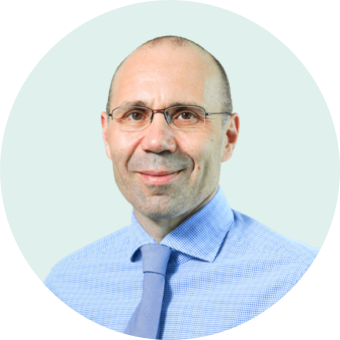 April surprised with a decent increase of stock markets
Andres Viisemann, Head of LHV Pension Funds
On the last day of April, the S&P 500 Index achieved an all-time high level, having increased by 3.9% in a month. In Europe, the stock markets showed an even bigger upsurge, rising for example by 7.9% and 7.1% in Sweden and Germany respectively. At the same time, investors took profit in Chinese stocks, regardless of which the local indices achieved a rate of return exceeding some twenty per cent in the first four months of the year.
Let us know if you have any questions.
Together we will find the right solution.