Win double salary!
In January, the additional salary was won by Helen Kalpus. Congratulations!
Bring your salary to LHV and participate in the double salary drawing on the 7th of February.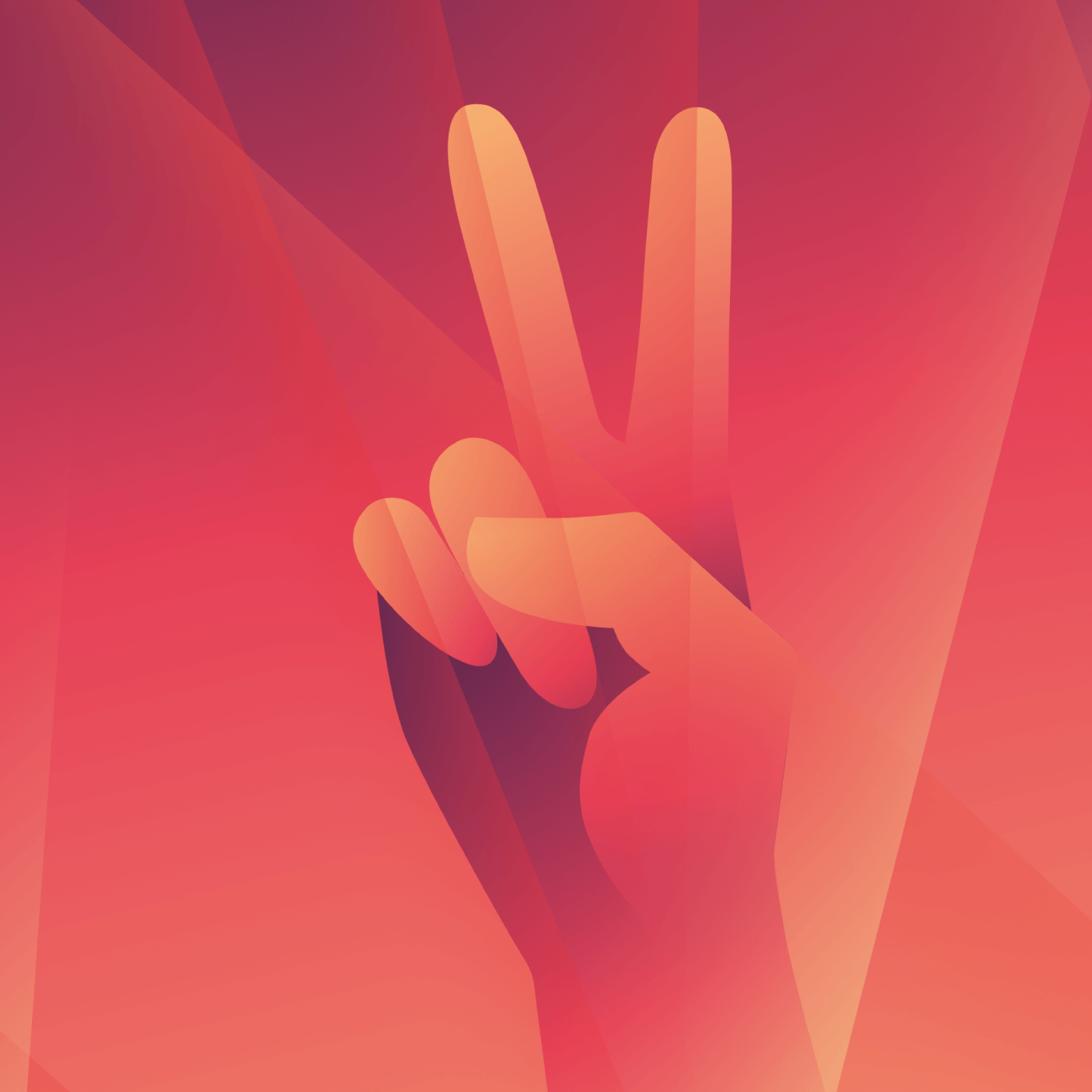 Going green at LHV
We are aware of our responsibility in making progress toward a cleaner environment and a more sustainable economy.
Read more