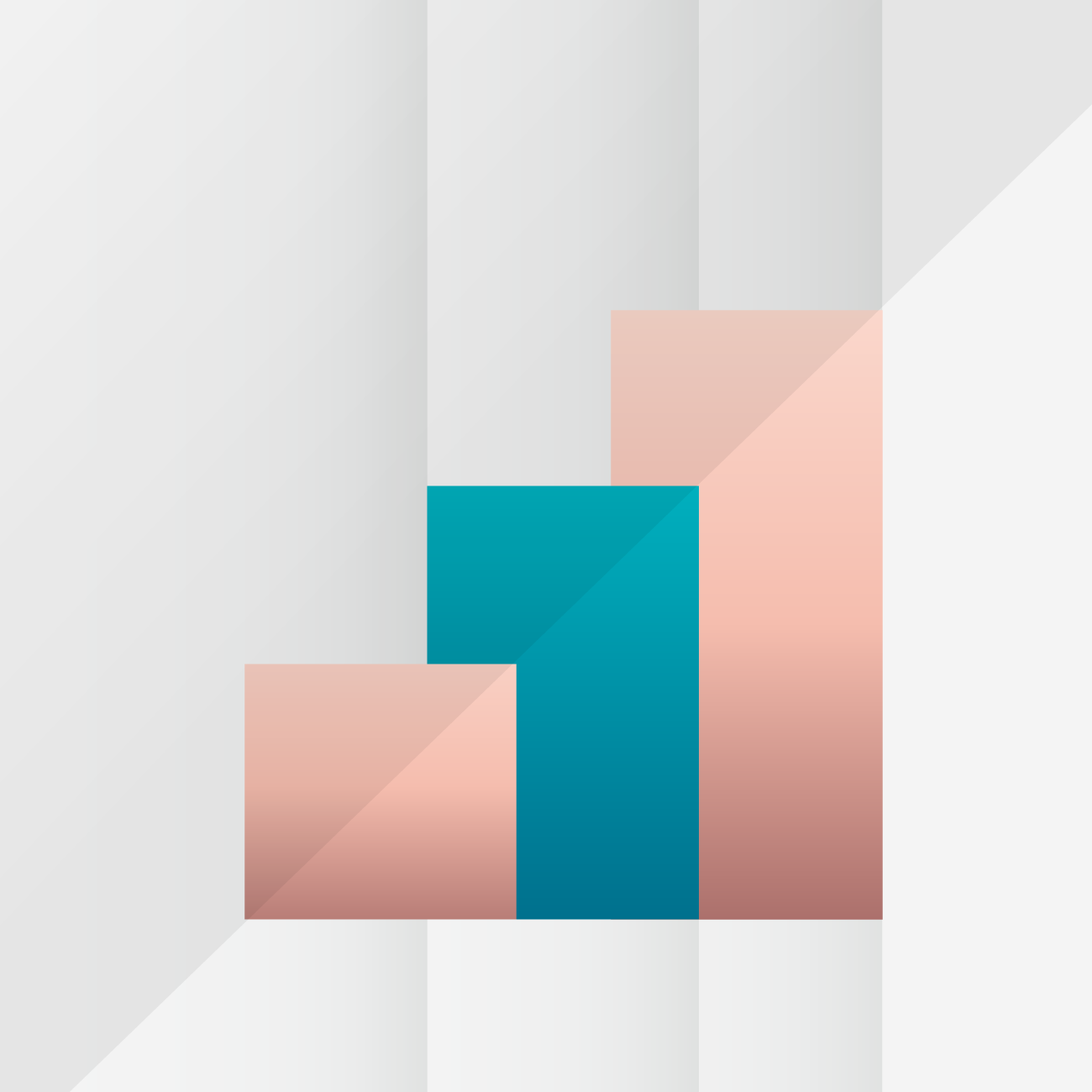 LHV Growth Account makes investing easy
Minimum investments start from one euro
Payments can be either regular or one-time
Make payments conveniently with microinvestments
We conclude transactions with securities for you
Conclusion of agreement is free of charge
In the first year, there is no management fee
Microinvestment with Growth Account
Microinvestment enables you to grow your investment portfolio without even noticing, investing up to 1 euro to your Growth Account with each debit card payment.
Did you know that microinvesting will help you to deposit approximately 1,1 euros to Growth Account on a daily basis, in a year it will grow up to 400 euros.


Microinvesting is targeted to customers who are ready to accept investment risk, value comfort and are determined to save money in the long-term. Microinvesting will help you to deposit approximately 1,1 euros to Growth Account on a daily basis, in a year it will grow up to 400 euros. If you invest this amount of money yearly throughout 25 years the value of your Growth Acccount will increase up to 40 000 euros provided the average annual growth rate is 10%.
This can be done by signing first the Investment Services Agreement, then setting up Growth Account Agreement via the internet bank. Finally, debit card has to used for payments in order to generate automatically microinvestments that are transferred to Growth Account.
Activate and configure
Activate microinvestment service at Growth Account's settings page located in the internet bank. If you wish, you can set an upper limit to the microinvestment sum for smaller payments.
Pay with debit card
Pay with LHV's debit card and invest with every payment.
Please note! The microinvestment sum is not reserved automatically after each debit card payment. The card payments made during a 24-hour period are accumulated and on the next day the total sum will be calculated to be transferred to your Growth Account as a microinvestment.
If you do not have sufficient funds for the microinvestment at the time of the payment, then a) as much as possible will be taken from your account or b), if your account balance is zero, nothing is taken.
If you wish to stop making microinvestments, you can cancel the service in the internet bank.
Calculation of microinvestment
The sum of a debit card payment is rounded to the next integer.
Example. Your card payment is 2.1 euros. The next integer is 3 euros. The difference between the two numbers is 90 cents – that is the sum of the microinvestment.
Smaller payments
If you wish, you can set an upper limit to your microinvestments for smaller payments (up to 10 euros), which is 10% of the payment value.
Example. Your card payment is 2.1 euros. Usually your microinvestment sum would be 90 cents. By selecting 10% as the upper limit, the microinvestment sum is limited to 21 cents.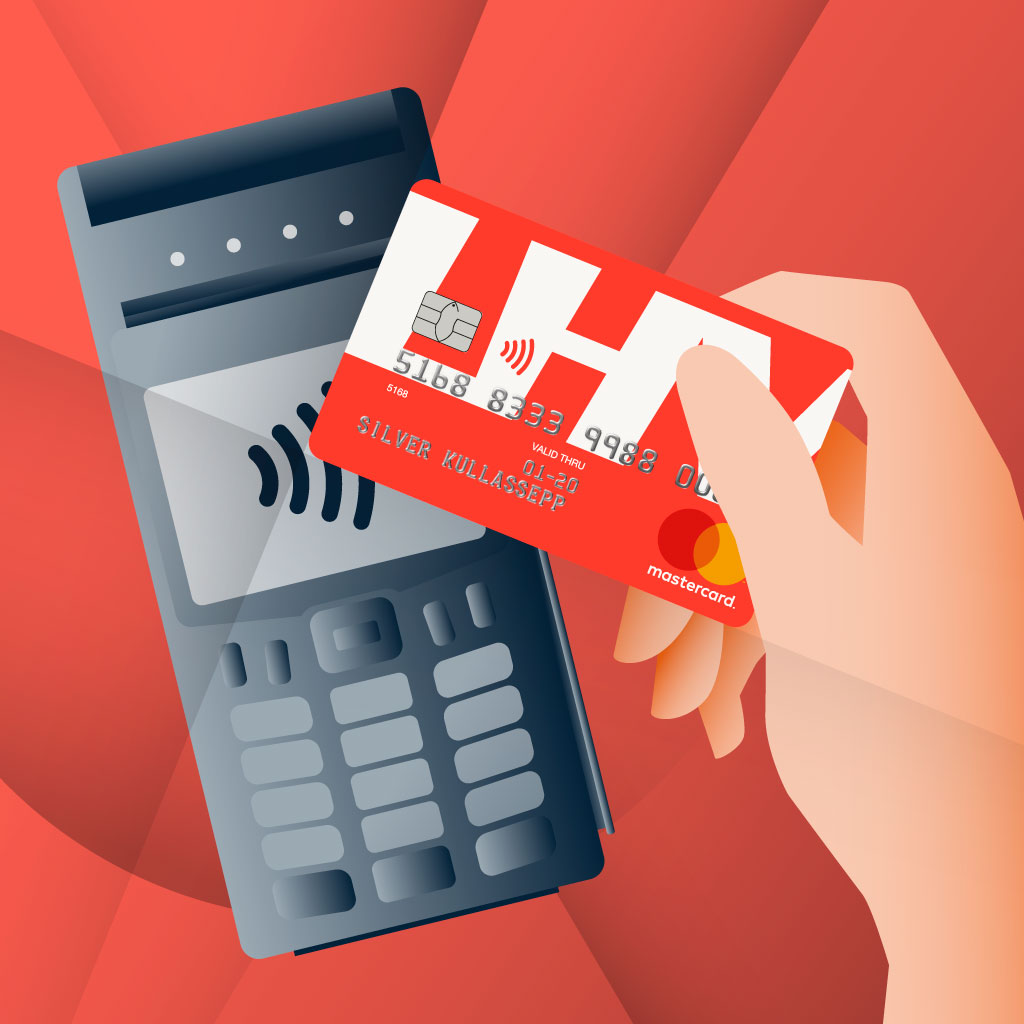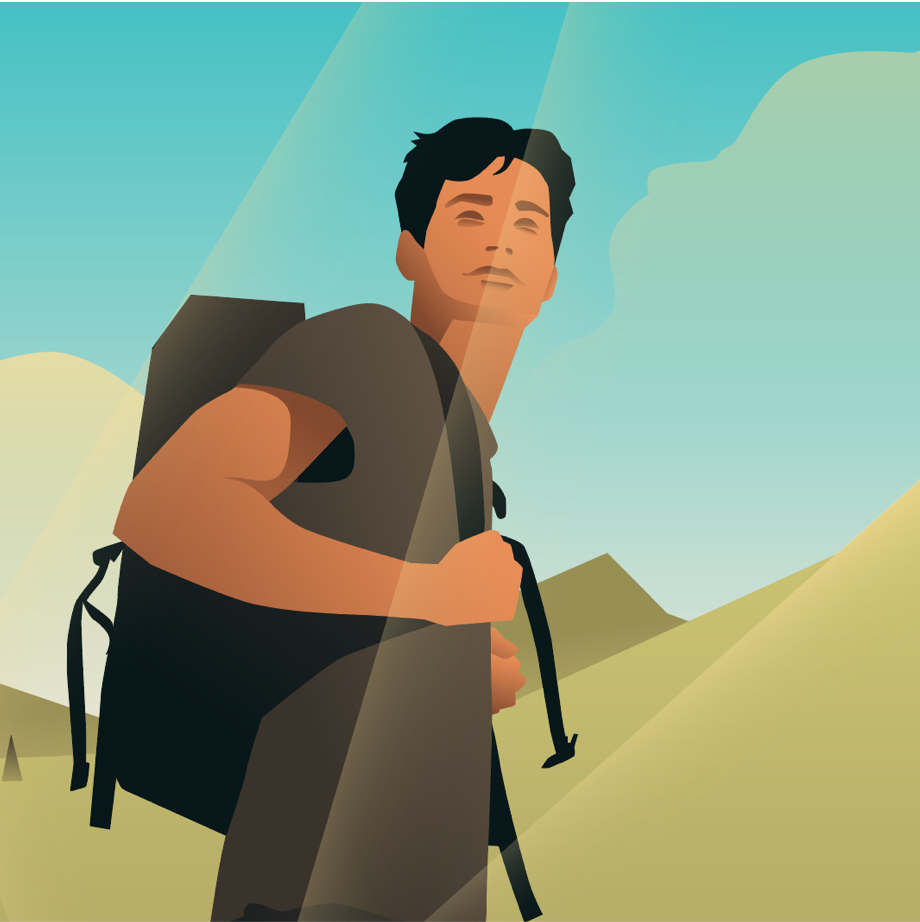 Gift your child a standing order to LHV Growth Account
Log into the Internet Bank and choose the child's role. First, conclude an Investment Services Agreement and then a Growth Account Agreement ('Information and settings' > 'Agreements').

Choose suitable Growth Account funds for your child's portfolio.

Sign a standing order in your Internet Bank, as this way, every month a fixed sum will be received in your child's Growth Account.
If you want to receive a Growth Account certificate for your child, please download our designed form to your computer and fill in the necessary fields.
A Growth Account is flexible and easy to open
Open an account and compile your investment portfolio
When concluding an agreement you can choose up to six broad-based funds and determine their ratios. The selected funds and their ratios can be changed later. Activate microinvestment for automatic payments.

View the funds

Add money to your account
The money you have contributed will be used on the basis of your portfolio to purchase new securities each Wednesday, between 11.00 and 19.00. If Wednesday is a market holiday, the purchases will be done on the next business day when the market is open.

It should be remembered that after a sales transaction, new purchase transactions are not made for a period of eight calendar days.

Make a standing payment order
Make a standing payment order for regular investments. The sum invested can be changed free of charge at any time and if needed, a break can be taken from the monthly payments.

Standing payment order
Conclusion of agreement

Free of charge

Fee for a purchase transaction

1%

Fee for a sales transaction

0.14% of trade value, min 9 €

LHV funds charge 1% fee.

Management fee

0.02% per month (from 0,5 €; 0.01% on sums over 30,000 €), plus VAT; first year without management fee; management fee for persons under 26 years of age is 0 €
View the terms and conditions, price list and risks of the Growth Account. Before making an investment decision, review the fund's prospectus and key investor information and risks involved in the investment. We advise you to get acquainted with the fund and the costs involved in the investment service with the help of the resources available on the website.
Terms and conditions
Additional information