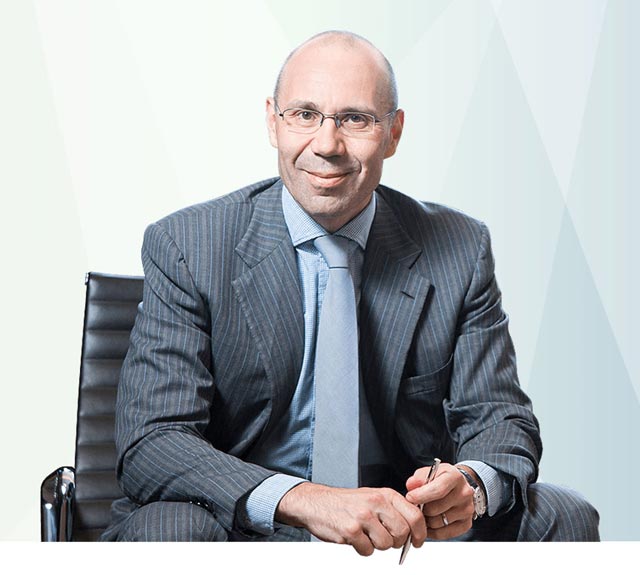 When saving for your pension, it is the result that counts
LHV has managed second pillar pension funds since the implementation of the funded pension system in 2002. Our goal is to allocate your pension savings in such a manner that you achieve the highest long-term yield possible.
Investment principles of LHV's pension funds
We follow an active investment strategy in the allocation of pension savings. Some periods are better for investing than others. Depending on this, we choose how to invest money and how many risks to take. Taking risks is a part of investing, as it is the only way to protect your money from inflation and grow it.
In order to achieve a yield, risks must be taken, but risks should only be taken when they are justified. A high yield is only possible by avoiding bigger losses.
LHV is an Estonian enterprise. We know our country and entrepreneurs, and this helps us to assess the local risks and opportunities better. Operating on the domestic market gives us advantages that our international competitors do not have.
Out of the Estonian pension funds, LHV funds are the most active in investing into Estonia. Two thirds of the volume of the Estonian equity investments of Estonian pension funds are in LHV funds. We have also been constantly increasing our investments on the Estonian real estate market, which offers an even better risk to yield ratio than shares.
LHV pension funds are best suited for those who share our principles, the most important of them being—when saving for pension, it is the result that counts.
Decisions right here in Estonia
There are more than 30 people working at LHV Varahaldus every day to ensure that your pension savings are taken care of and growing. Half of them are involved with analysis and investing and the rest with risk management, controls and customer service. The successful management of funds demands a great deal of experience, constant dedication and quick decisions.
Active funds are managed by Andres Viisemann, Romet Enok and Kristo Oidermaa. Passive funds are managed by fund manager Joel Kukemelk.
LHV Varahaldus, Tartu mnt 2, 10145 Tallinn, 6 800 400, info@lhv.ee