An investment strategy that you cannot find anywhere else
Investing is part of LHV's DNA: we see the connections and create opportunities, even beyond the stock markets. Rather than broad-based indexes, we monitor the environment around us and make considered decisions that best protect and grow your money. We truly diversify risks and invest your pension money differently from others, and this approach sets us apart from any other fund management companies in Estonia. Your future is our concern.
Investing is part of LHV's DNA
"One of my investment principles is that high long-term rates of return can only be achieved if it is possible to avoid major downturns. That is why risk management is one of the key components of my job."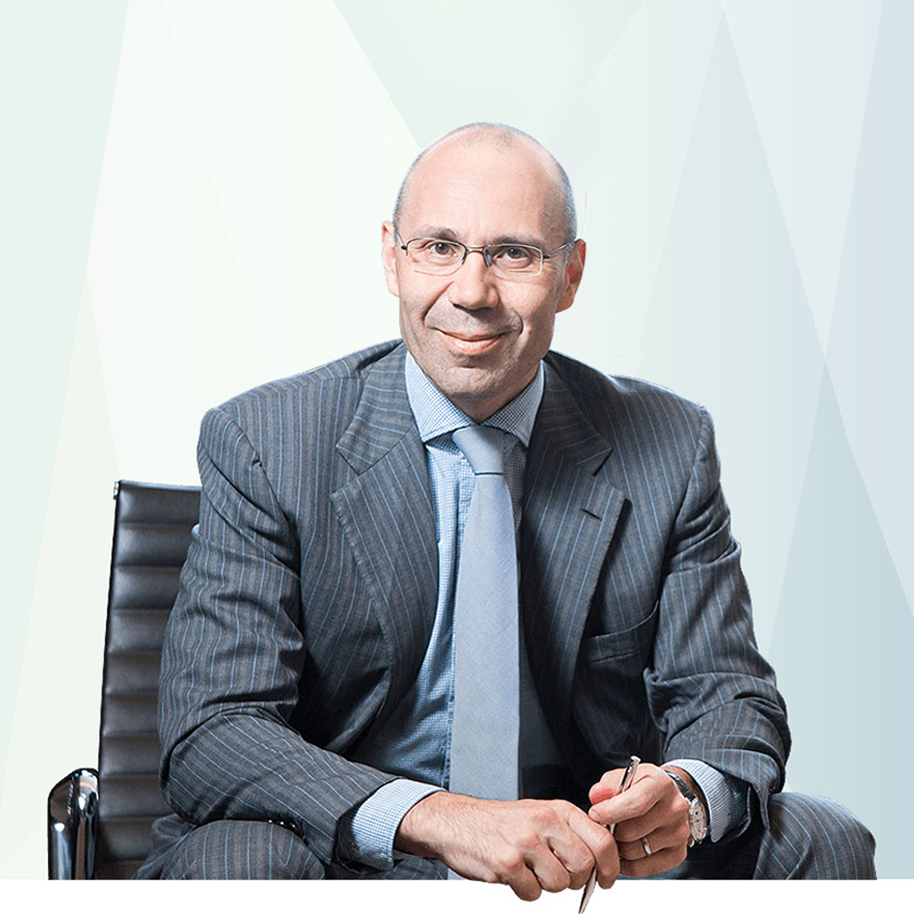 Andres Viisemann
Founder of LHV and Fund Manager
We invest in a way that diversifies risks
"If the portfolio is diversified in terms of the money it invests, it is also possible to come out of crises with very few losses."
The different performance of LHV pension funds compared to financial markets and other local pension funds is due to our different investment policy. In addition to traditional equity and bond markets, we also invest in other asset classes such as real estate, precious metals, loans to local companies, and direct investments in corporates, as do many global pension funds. As a result, the assets of LHV pension funds are significantly more diversified across asset classes.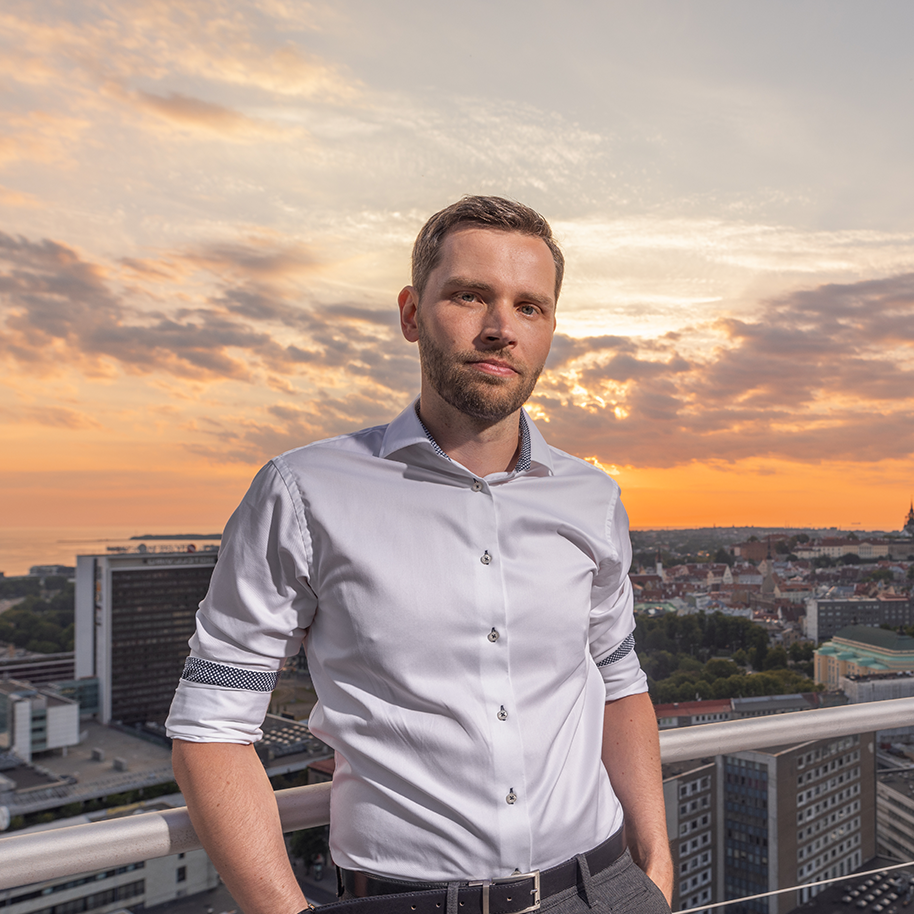 Kristo Oidermaa
Fund Manager at LHV
Kristo has been working for LHV since 2009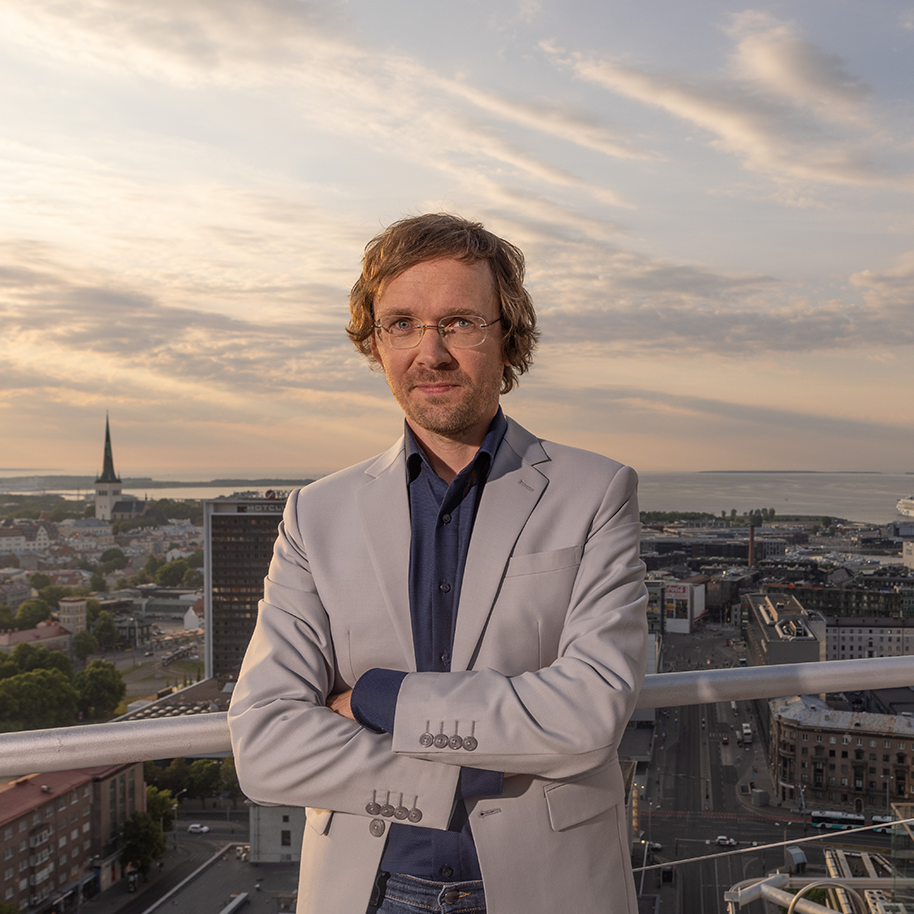 Romet Enok
Fund Manager at LHV
Romet has been working for LHV since 2006
We invest in what we believe in
"We do not really have an another planet and a plan B – the only option is to build a sustainable and green future, even if it means investing more in the beginning. This is a fund for which the long-term green transition trend shows revenues, not costs."
LHV's green pension funds have been a pioneer of green investing in the Estonian pension landscape, and today, even those fund managers who did not see the need for them a few years ago are incorporating green and sustainability-orientated aspects into their investment policies.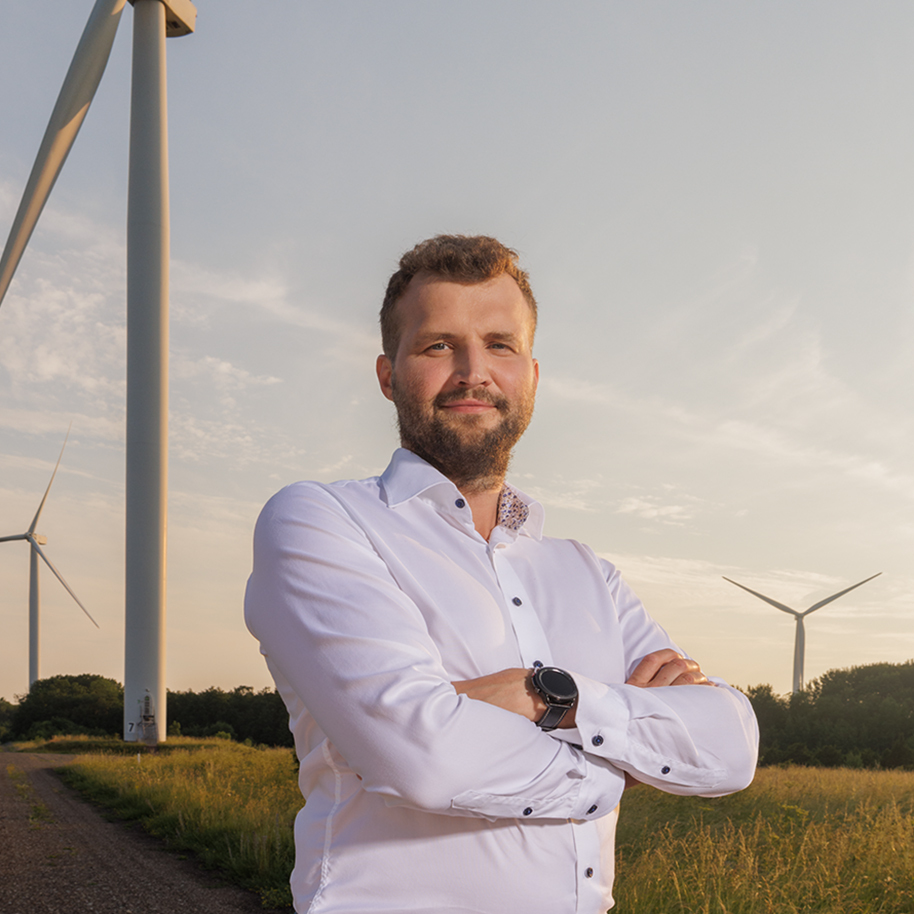 Joel Kukemelk
Fund Manager at LHV
Joel has been working for LHV since 2006
We invest in a way that protects against inflation
"Commodities have provided the best rates of return on the stock markets in a high inflation environment, and we see this asset class as one of the cornerstones of stability in a changed market environment."
In equity markets, pension fund L has invested heavily in companies linked to the commodities sector, which are benefitting from rising prices of precious metals, energy, and other commodities.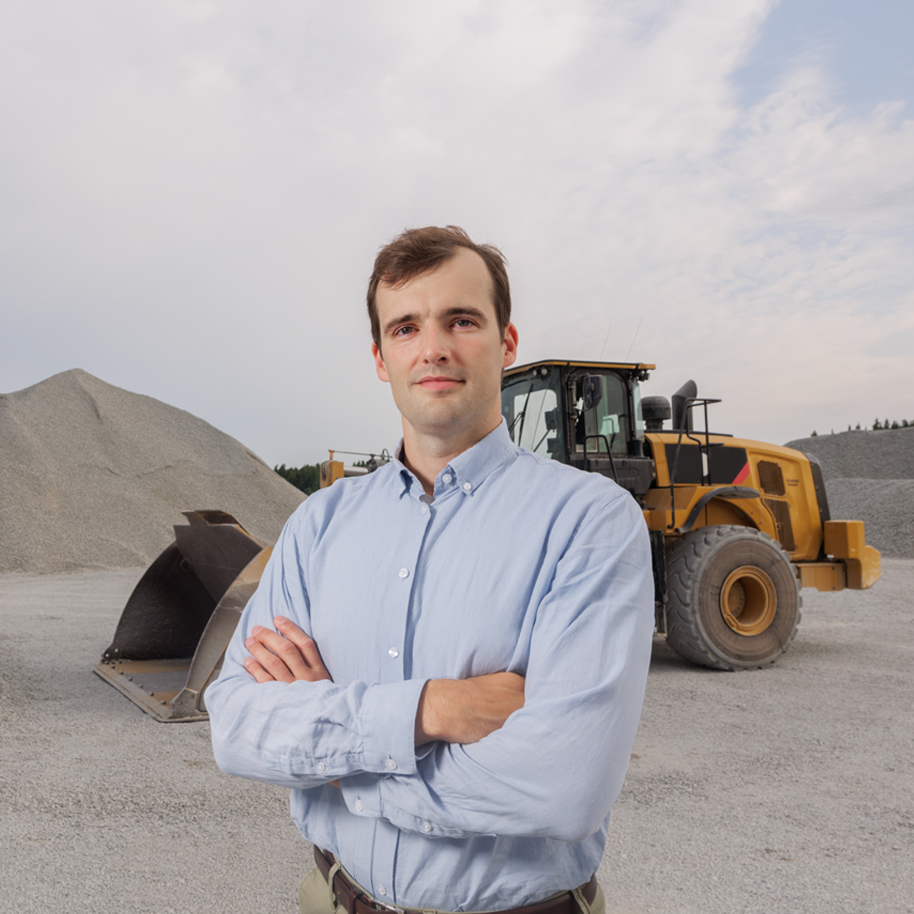 Mikk Taras
Fund Manager at LHV
Mikk has been working for LHV since 2008
Log in to see your pension funds.
Log in
→
You don't have any II pillar funds
An error occurred. For further information contact our customer support on 6 800 400 or info@lhv.ee.
Fund performance in previous periods does not constitute a promise or indication of the yield of subsequent periods.