II pillar
The second pillar, i.e. the state pension, ensures that you receive a monthly minimum income. While you are working, you pay 2% of your gross income into the mandatory funded pension, to which the state adds another 4%. The pension that will be paid depends on the amount saved.
Read more
III pillar
If you want to maintain your current lifestyle during your retirement, you should begin saving now in the third pension pillar. Signing up for the third pillar is voluntary; however, unlike real estate or equity funds, this investment is also supported by the state, which refunds the income tax on the sum accumulated therein.
Read more
Find the right fund
As retirement approaches, you are better having a pension fund with lower risk. When opting for the 2nd pillar pension fund, you should consider: how much time you have left until retirement and what level of risk you are willing to take.
Compare performance of the funds
---
LHV Pensionifond 100 Pluss
LHV Pensionifond Intress Pluss
LHV Täiendav Pensionifond
LHV Pensionifond Indeks Pluss
Nordea Pensionifond A Pluss
SEB Energiline Pensionifond
SEB Progressiivne Pensionifond
SEB Optimaalne Pensionifond
SEB Konservatiivne Pensionifond
Graph shows a period starting from . The annual geometrical average rates of return for the last 2, 3 and 5 calendar years of the pension funds are available here.
Investment principles of LHV's pension funds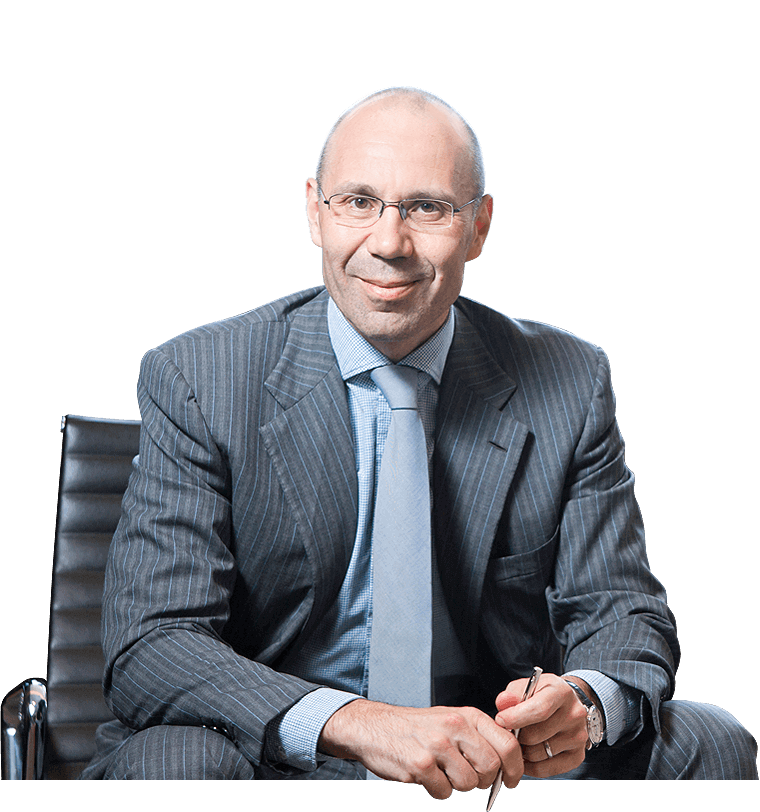 LHV has been the leader among 2nd pillar pension funds since the funded pension system was established in 2002. We want to allocate your pension savings so that your savings are preserved or grown with the largest long-term yield possible, whatever your chosen risk level.
Read more
How to choose a pension fund
Do not hesitate to ask questions.
Together we will find the right solution.