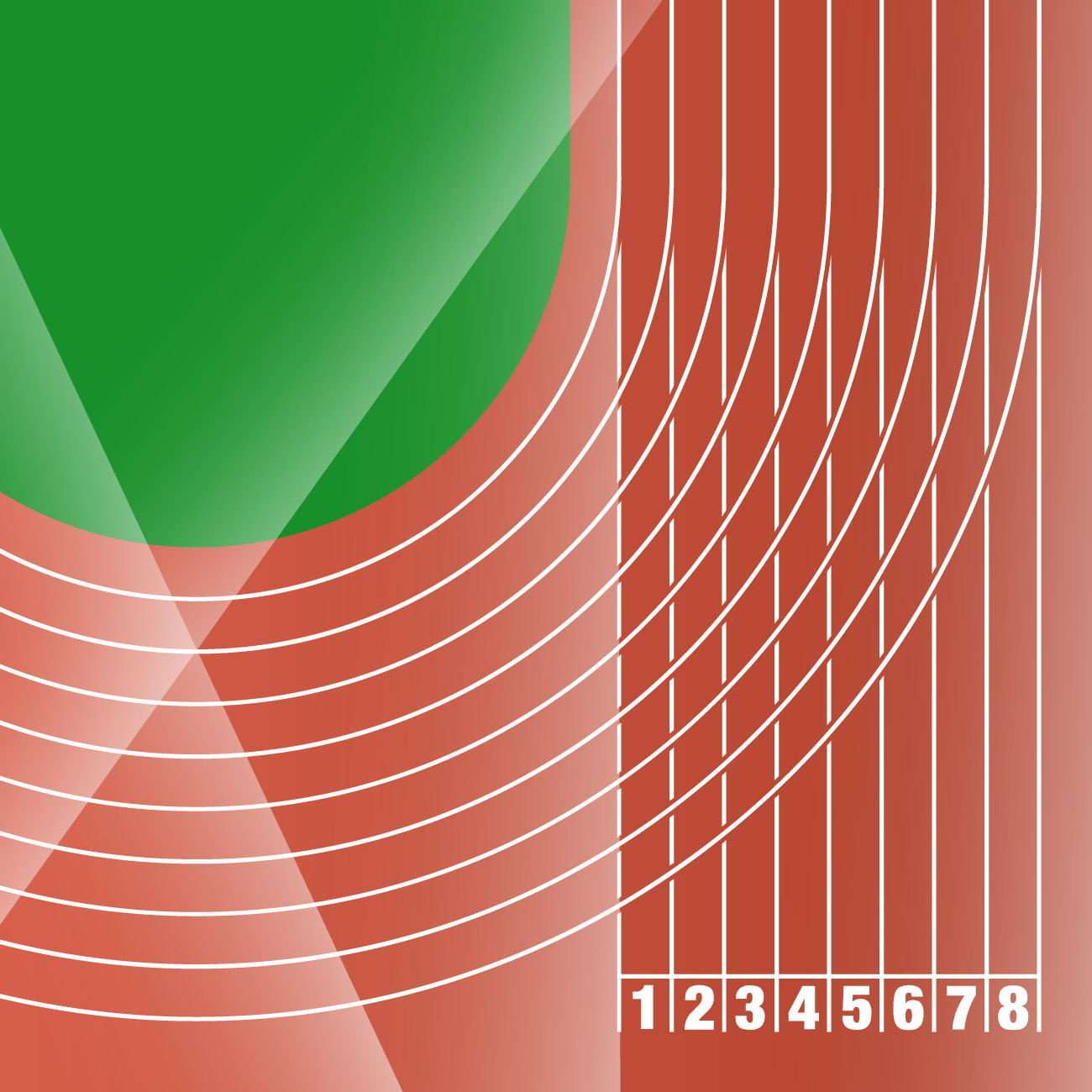 You can open a temporary bank account, i.e. a start-up account, to start your own business
The payments of share capital are transferred to the start-up account, but no withdrawals or payments can be made from it. The online start-up account required for monetary payment of the share capital can be opened quickly and conveniently in the e-Business Register. Start-up account for company that is established in a notary office, can be opened at our office.
If a company is registered at the Commercial Register, then the start-up account must be reorganised into a current account. You can then proceed with your daily banking operations.
---
We offer all of the banking services necessary for a business client.
They will always offer good terms and conditions during the whole period of business operations.
Read more