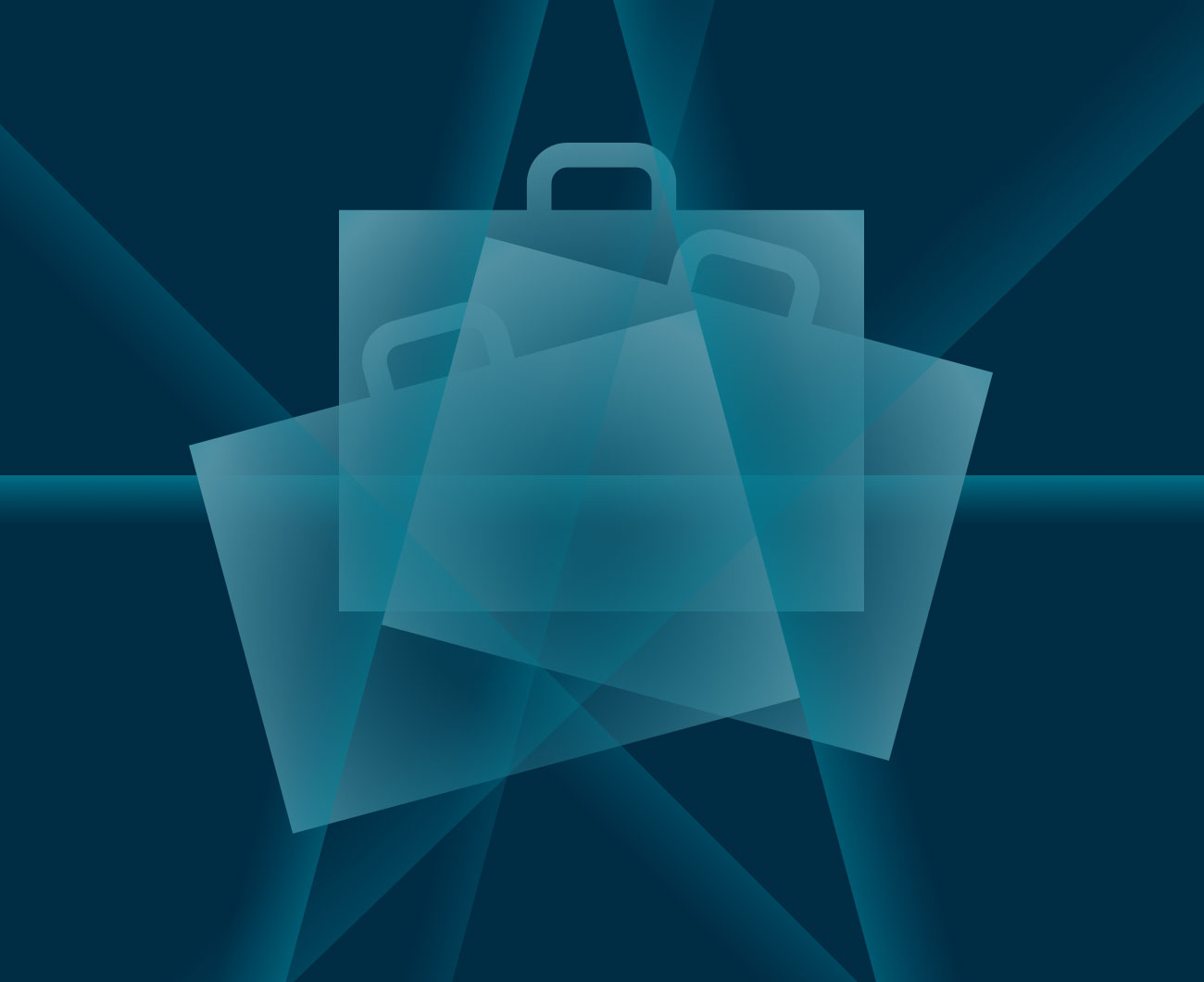 Portfolio management is a process that yields results
LHV's investment decisions are made here in Estonia, but it is important for us to allocate money all over the world. There are always areas and economic sectors that are developing faster than others – it is our job to find them. This enables us to disperse and manage risks in the best way possible.
The active management of your portfolio allows you to grow your funds and balanced investments help preserve the value of your capital during hard times as well.
Our goal
In cooperation with you, we will determine your goals and select the best investment strategy, as it is the only way that we can achieve the expected result. Your goals can be very different, like preserving or growing capital, ensuring a cash flow, moderate growth of assets or a maximum long-term rate of return. Our goal, however, is always the same: to make the best use of our long-term investment skills to grow and maintain your wealth.
Our style
Our thought process is similar to your own and easy to understand. We believe in the active management of investments. We prefer direct investments and make our decisions independently, as this allows us to manage risks better. We are actively seeking out investment ideas and view the world with a fresh perspective – profitable investments are ensured by the active monitoring of long-term trends and adapting to the changing world.
Our team
We are always there for you. LHV is the only bank whose goal-oriented team focusing on the management of investments is located here in Estonia. Our dedicated employees include specialists in both the stock and bond markets as well as the macro economy. They thoroughly investigate even the smallest of details in the case of all investments. Our strength is the quick decisions made locally and the resulting successful management of risks. Such a symbiosis and dedication has proven itself with strong long-term investments.
Investment is in our DNA
LHV Pank has grown out of an investment association. We value your desire to save and invest, as these are also our main activities. We are beside you, to take long-term care of the growth and maintenance of your assets.
Kaius Kiivramees
Portfolio manager
680 0439
680 0439
kaius.kiivramees@lhv.ee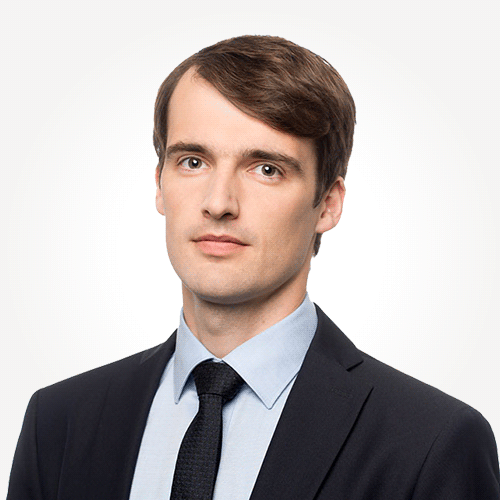 Mikk Taras
Portfolio manager
680 0435
680 0435
mikk.taras@lhv.ee