LHV Private Loan can be used to finance activities that are important to you
Buying or renovating property
Furnishing your home
Financing larger expenses
Investing against the collateral of real estate
How is the loan amount determined?
The desired loan amount is, for example, €30,000 to renovate an existing house, to which no mortgage has been set for the benefit of another bank. The market value of the house is €100,000. According to the bank's assessment, the acceptance level of the collateral is 60%. This means that the bank is willing to issue a loan in the sum of up to €60, 000 against this collateral.
In addition to the collateral, the loan amount depends on the solvency of the client and their credit history.
Calculate the monthly payment
This is an estimate and may differ from the actual terms and conditions offered.
This is an estimate and may differ from the actual terms and conditions offered.
Price list and terms and conditions
Loan amount

Starting from €30,000 a maximum of 70% of the market value of the collateral.


The acceptance of the collateral and its percentage rate depends on the location and condition of the collateral. The maximum loan amount also depends on the client's solvency and credit history.

Contract fee

1% of the loan amount

Period

Agreement up to 10 years, payment schedule up to 30 years.


The client can optimise their loan payments with a bullet schedule, where the payment amount is accounted on the basis of the 30-year payment schedule, while the term of the loan agreement is up to 10 years. The last monthly payment of the tenth year is the sum of all the unpaid principal payments, i.e. the bullet. When ten years have passed, the client's agreement and loan terms and conditions are reviewed and usually a new agreement is made for the outstanding loan balance for another ten-year period.

Collateral

Real estate, securities or deposit.


A private loan can be secured against the applicant's property (e.g. an apartment or a detached house) that has not been encumbered with loan obligations before other banks. Property located in Tallinn, Tartu or their immediate vicinity is preferred. The property that is used as a collateral for the loan must be insured for the whole loan period. A loan can also be secured with securities or deposits. In special cases we also accept the guarantee of a private person as the security.

Interest

From 3.9% + Euribor.

Applicant requirements

An adult who is an Estonian citizen or has a long-term residence permit.

It is also possible to apply for a private loan with a guarantor applicant. A guarantee is only accepted as an additional security. This means that we issue private loans only against the security of real estate, deposits or securities, but may also request a guarantee from a private person when necessary.
Before making the loan decision, the bank conducts a credit analysis on the applicant, assessing, among other things, their credit history, creditworthiness and the suitability of the collateral.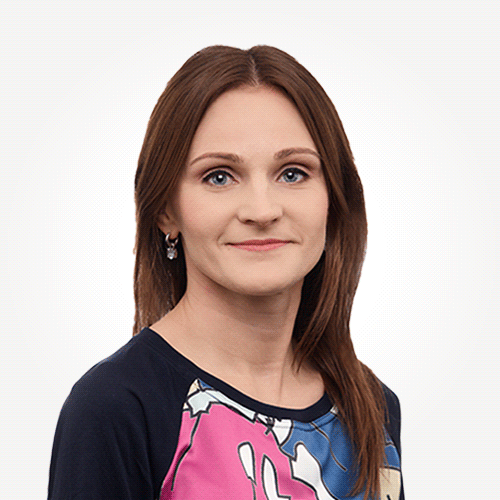 Kati Peramets
Private Loan Client Manager
684 6148
684 6148
kati.peramets@lhv.ee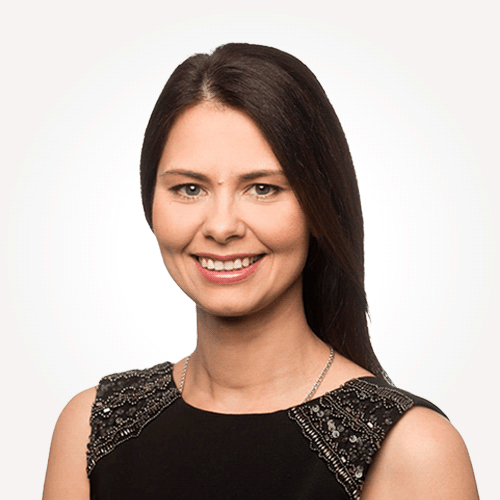 Katrin Elias
Private Loan Client Manager
680 2652
680 2652
katrin.elias@lhv.ee
Documents and additional information