LHV Pensionifond Indeks
0%
100%
Invests into Estonia
Suitable if
you want to invest in financial markets on a continuous basis,
you wish to grow your pension pillar at the lowest possible costs,
you have prior personal investment experience.
Index fund with low management fees
We believe that the next growth will come from emerging markets, specifically, which is why we have allocated 38% of the fund's investments to China, Taiwan, India, South Korea, Brazil and other emerging markets.
The fund's risks are wisely diversified: investments are spread across more countries and are less dependent on the US stock market
The LHV index fund fee is the second most advantageous in Estonia. The annual rate of the ongoing charges is 0.32%. Even Tuleva is more expensive.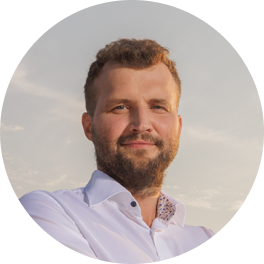 "An index fund can also have a diversified strategy: investments are allocated according to the size of national economies, or GDP, rather than the size of the stock market, or market capitalisation, which would lead to a large proportion of the US stock market."