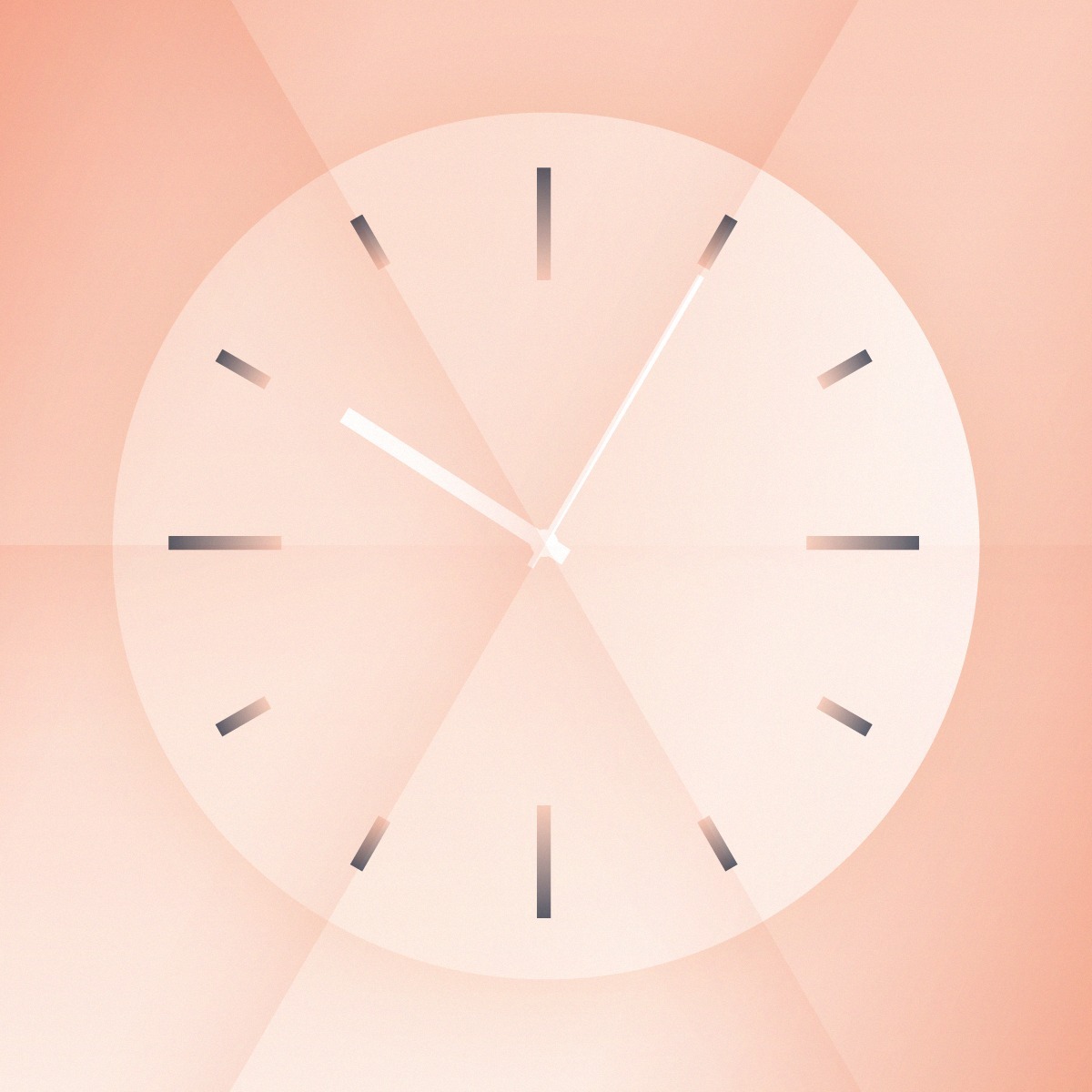 It is only natural that you want to secure your future and live comfortably. Saving and investing is one of the ways to increase financial security. With interest rates at their current high levels, it is probably the best time to open a term deposit, which is the safest way to grow your money.
For the last decade, both the European Central Bank's interest rates and fixed deposit rates were close to 0% or even negative – this limited the scope for growing money with minimal risk. In ten years, many people have forgotten that, throughout history, fixed-term deposits have been the preferred way to grow money for those who do not want to invest in risk instruments, such as shares or investment funds.
However, as interest rates rise, savings are once again regaining popularity – according to Eesti Pank's September statistics, 30% of people's savings in Estonia are in fixed-term deposits. However, looking back to the last time when interest rates on deposits were similar to the current rates, there is room for growth, as people then deposited as much as 50% or more of their savings in fixed-term deposits. Now is the best time to review your finances, as the amount of money you have just sitting around is not growing at all.
With a fixed-term deposit, you will earn a fixed agreed return and you know the value of your assets at the end of the deposit – so it is an excellent way to maintain and grow your savings, for example. This does not mean that you should lock up all of your savings for years – it is very popular to make several deposits for different periods at the same time, as there is no limit to the number of deposits you can make. You can deposit as little as EUR 100. For example, you can accumulate money for a specific purpose, or simply spread your savings over time so that you always have savings to cover unexpected expenses.
Anyone can make a deposit, and you do not need to have a degree in economics or be familiar with financial markets. For example, people who have reached retirement age should put their savings to work, as higher sums such as EUR 5,000 can already earn more than EUR 225 a year, which is a considerable supplement to their pension. A fixed-term deposit is also a good way to put money aside for something specific – it ticks away and, with the added interest, gets you closer to your goal – whether it is saving for university or contributing to your child's bike fund.
A reminder for fixed-term deposits:
Smaller amounts can also be deposited for a fixed term – for example, in LHV, you can deposit from EUR 100.
Although the most popular deposit period is one year, you can also deposit money for a shorter period, with a minimum of one month. For longer periods, you can choose the date on which you want to end the deposit.
If you want to earn regular income from your deposits, or if you do not want to deposit for a longer period, you can open an automatic deposit. This means that if your fixed-term deposit expires and you have not informed the bank that you want to use the money deposited, the bank will automatically open a new deposit for you. Accrued interest can be paid out regularly or added to a new deposit to start earning more interest.
The interest paid on a fixed-term deposit is significantly higher than the interest earned on the money in the current account. Currently, for example, LHV pays 450 times more interest on a one-year deposit than on money held in a current account.
Unlike investing in shares or index funds, you do not have to worry about negative returns when you invest for a fixed term – the interest and return are agreed in the contract.
The money deposited with the bank is fully protected and guaranteed up to EUR 100,000, so you do not have to worry about losing your savings even in extreme situations. Read more on the Guarantee Fund page.
Find out more about the interest rates on the LHV fixed-term deposit page.