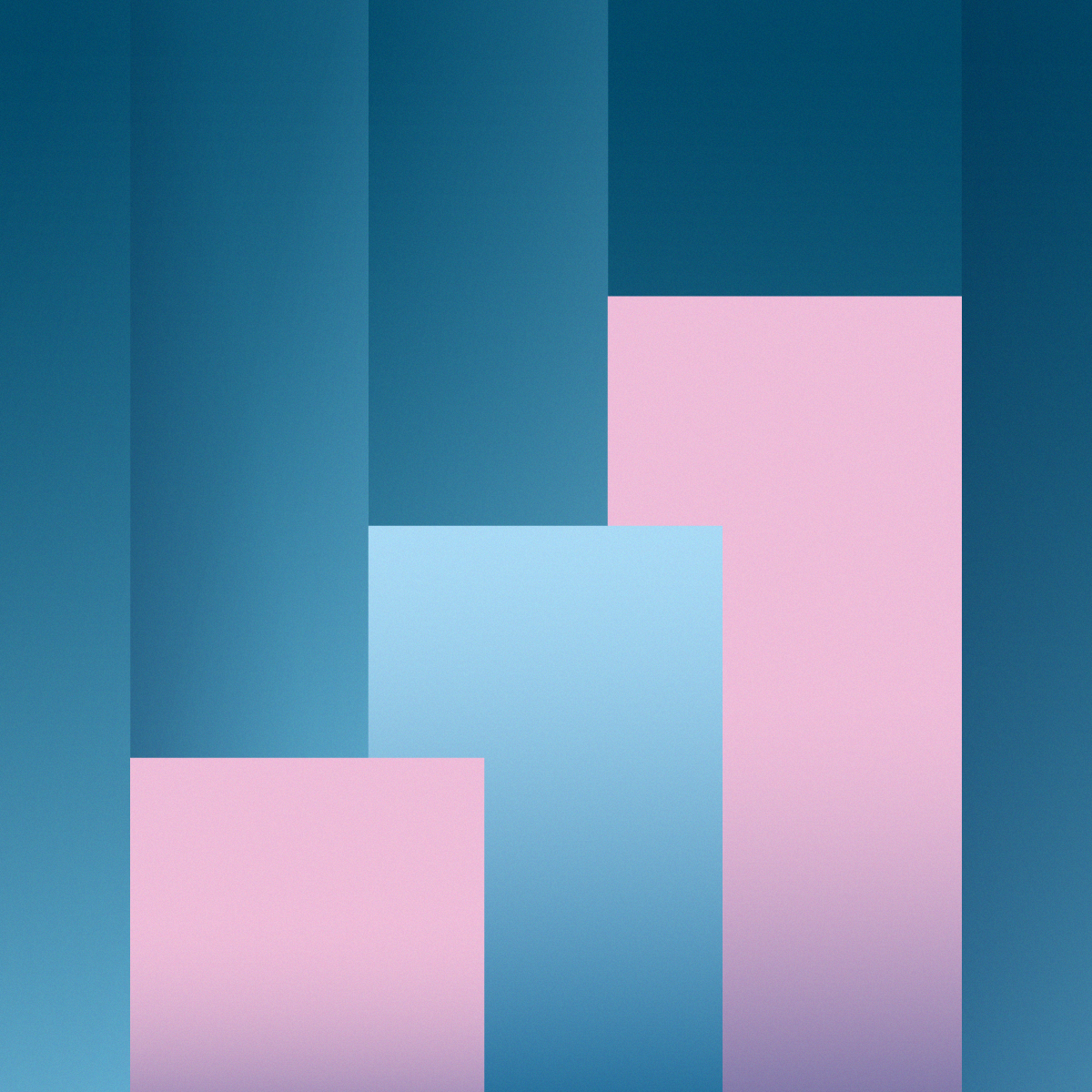 It is not without reason that time is the most important factor in investing and an investor's best friend. This is supported by LHV Growth Account statistics, indicating that the average rate of return for those who have been actively investing for at least five years is 23% today.
Over the past few years, tens of thousands of people have found their way to investing. However, given the turbulent times both in the markets and in the economy as a whole, we decided to take a look at how investors, who entered this world more than five years ago and have remained active to date, are doing.
In total, over 55,000 Growth Accounts have been opened with LHV. Of these, there are around 4,000 accounts with an investment history of at least five years, and the average value of these accounts is now around EUR 7,000.
The average rate of return on the long-term Growth Accounts has been 23.4% in percentage terms. In financial terms, this means an average rate of return of EUR 1,400 for these investors.
Although the Growth Account is primarily a passive investment, which means that transactions are automated and once the account is opened and a standing payment is set up, the owner no longer has to worry about it, this does not mean that the rates of return are in any way more limited or modest. For example, the highest rate of return earned through the Growth Account is well over EUR 107,000. The portfolio with the highest percentage growth is +546%.
According to Allan Gaidunko, the Head of Investment Services at LHV, this shows how commitment to a long-term goal and consistency can yield a positive result.
'In the short term, there is constant movement in different directions in the markets. This has been particularly well-illustrated in the last couple of years, during which the stock markets have also been strongly affected by various events that have shaken the world. Investing, however, should be seen as a long-distance run, with both easier and harder moments, passing through different cycles. Perseverance is what will get you there in the end. In addition, compound interest comes into play when investing for the long term, which means that the profit already earned will in turn generate new profit for the investor,' Gaidunko said.