LHV Broker – world-class currency trading platform
Access to forex markets and a range of derivative instruments
Can be used online as well as via mobile devices
Minimum required assets EUR 500
Client support in Estonian
Our experienced brokers assist you in Estonian, English and Russian, on working days from 9 to 23. Contact maaklerid@lhv.ee or 680 0420.
Forex markets at your fingertips
Over 160 currency crosses (also gold and silver quotations in different currencies), forward outright, forex options (more than 40 crosses and gold and silver quoted in US dollars).
Free account management
LHV Broker account has no management fee. The minimum asset requirement for the account is EUR 500.
Broad selection of derivative instruments
CFDs (Contracts for Difference) of indices, single equities and commodities; more than 1000 exchange traded funds (ETF) and commodities (ETC) and forex options.
Low collateral rates
LHV Broker has low collateral rates for leveraged trading.
Award-winning technology
LHV Broker was created in cooperation with one of the world's largest providers of online trading – Saxo Bank, whose trading products' convenience and reliability has been achieved with years of hard work.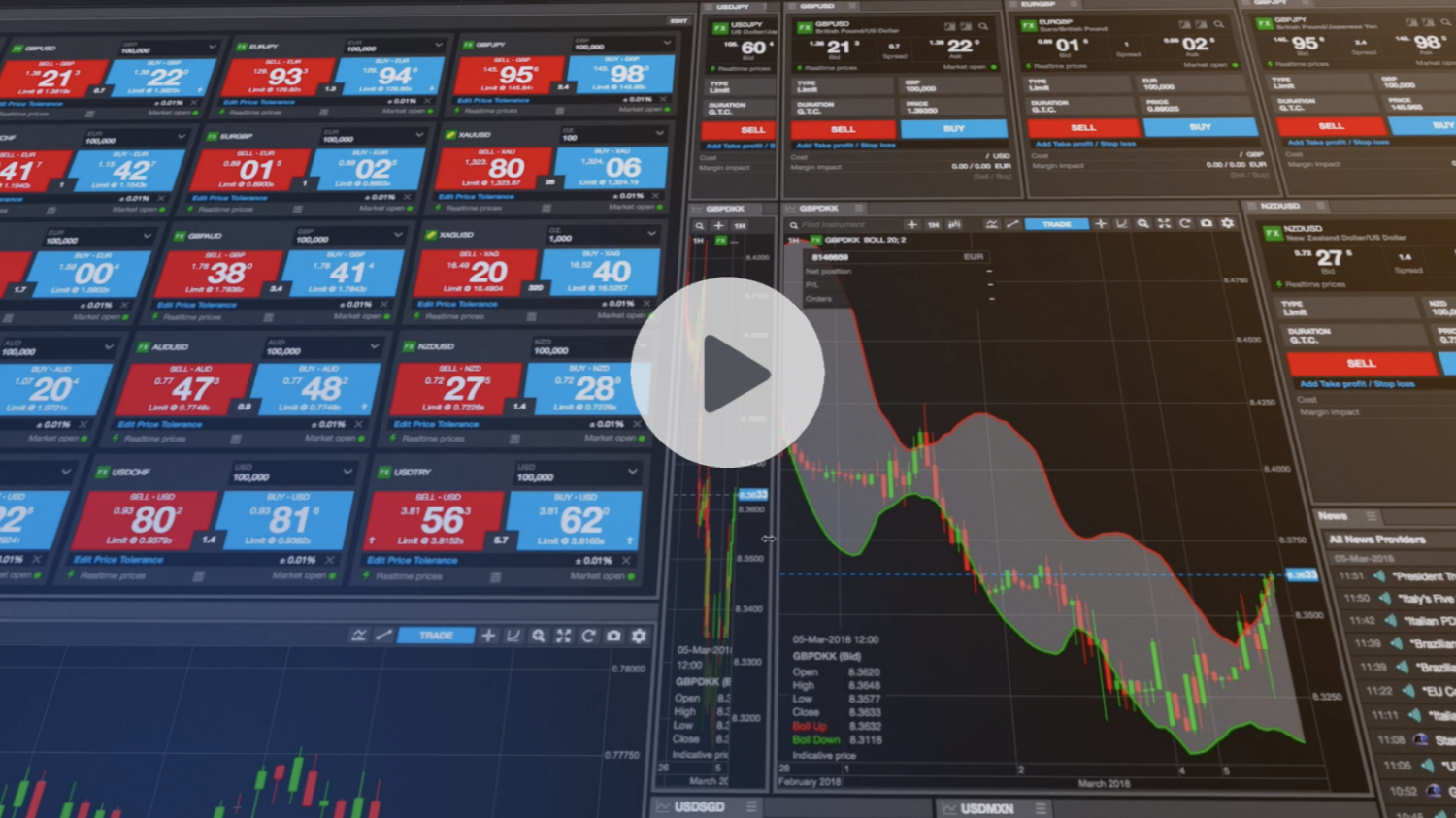 | | |
| --- | --- |
| Minimum account assets | EUR 500 |
| Management fee | Free of charge |
| Transaction fee | Depends on the account price list (pdf) |