LHV Youth Bank
The goal of LHV Youth Bank is to constantly develop the best services and products in cooperation with young people. We will not tell you in advance what to do but instead will let you make your own decisions, giving you the necessary knowledge to do so. We are here to support you in your education, encourage you to invest and embolden you to be entrepreneurial and courageous.
Free payments
Youth card without service fees for 6-25-year-olds
Activity programme Score a Hundred
Investing with every card payment
Convenient mobile app
Student loan for studying both in Estonia and abroad
Virtual ISIC
If you are at least 18 years old, you can open an account yourself
Open an account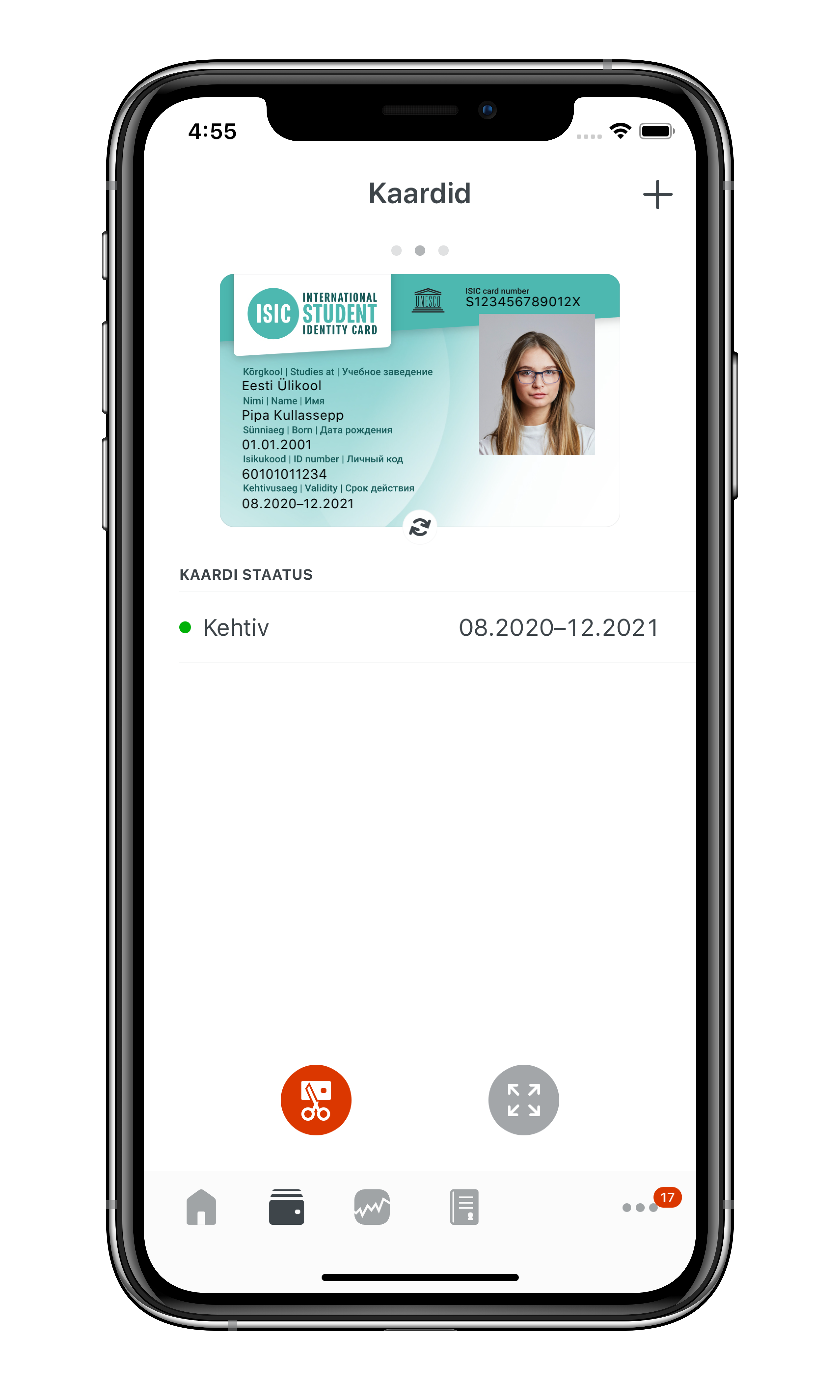 Virtual ISIC Student Card
A free student card that helps the environment and doesn't get lost! Order a virtual ISIC student ID card in the LHV app, prove your student status and take advantage of thousands of international discounts.
Ordering
Open the cards view in the mobile app, and select "ISIC virtual card"
Add the school name and a photograph of yourself to the application
Agree to the terms and conditions and the processing of data by the Federation of Estonian Student Unions
You can find the issued virtual student card on the "Cards" view
Who can order the virtual ISIC Student card?
You can order a virtual ISIC Student card in app if:
you are a customer of LHV
you are at least 16 years old
you are currently studying in a university or an institute of professional higher education in Estonia, regardless of the level of engagement (full-time or part-time) or form of study (daytime learning, distance learning, cycle learning, etc.). You can also apply for the card if you are on an academic leave.
You cannot apply for the ISIC card, if you are an extern, intern, a resident, or student of the Open University, unless you are a student of the University of Tartu Open University.
Terms, conditions and price list
Invest in the future
Your biggest advantage as a young person in the world of investing is time. Make time work for you and take your first steps today. We fully support you in financial matters and share wisdom on how to be the boss of your euros.
Pay with the Youth Card and

score a hundred
We fully support future doers with the Youth Bank, and every month we hold a draw and deposit EUR 100 of pocket money in the bank account of one young person and EUR 100 of investment money in their Growth Account. Because we want to give young people a boost and... why not.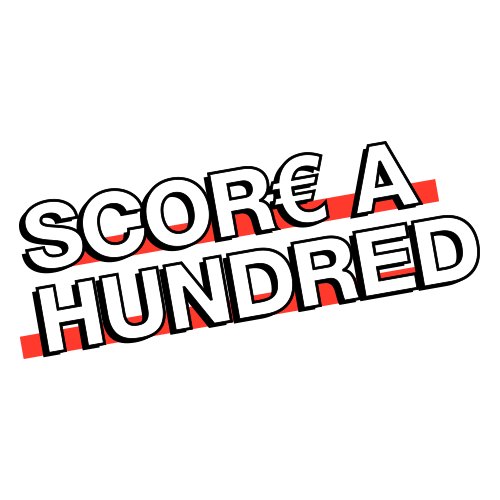 Pocket money winner in May is
Marios Tammes
Discounts
R-KIOSK
When paying with the Youth Card, all hot food and drinks are 20% cheaper.
To recieve the discount you must pay with the Youth Card. Ask the discount from the seller before making a purchase . Only one discount is valid at a time. The discount is not valid at shops located in Tallinn Airport and Pärnu beach, Tallinn Bus station or abroad ferries.
MYFITNESS
The MyFitness+ full membership plan costs €54 with a Youth Card discount code (ordinary price €67). You can jõin up free of charge with any plan.
To recieve the discount register the web as a MyFitness member and enter your Youth Card discount code, which you will find in the internet bank or mobiile app under cards section.
SPORTLAND
By using the campaign code at Sportland's e-store, you can get 20% off funwheels products with the LHV Youth Card.
You can find the campaign code as a notification on our mobile app. Discount is calculated from full price and is valid from 01.06 to 16.06.2023. To use the discount you need to register as a customer and log in to the online store.