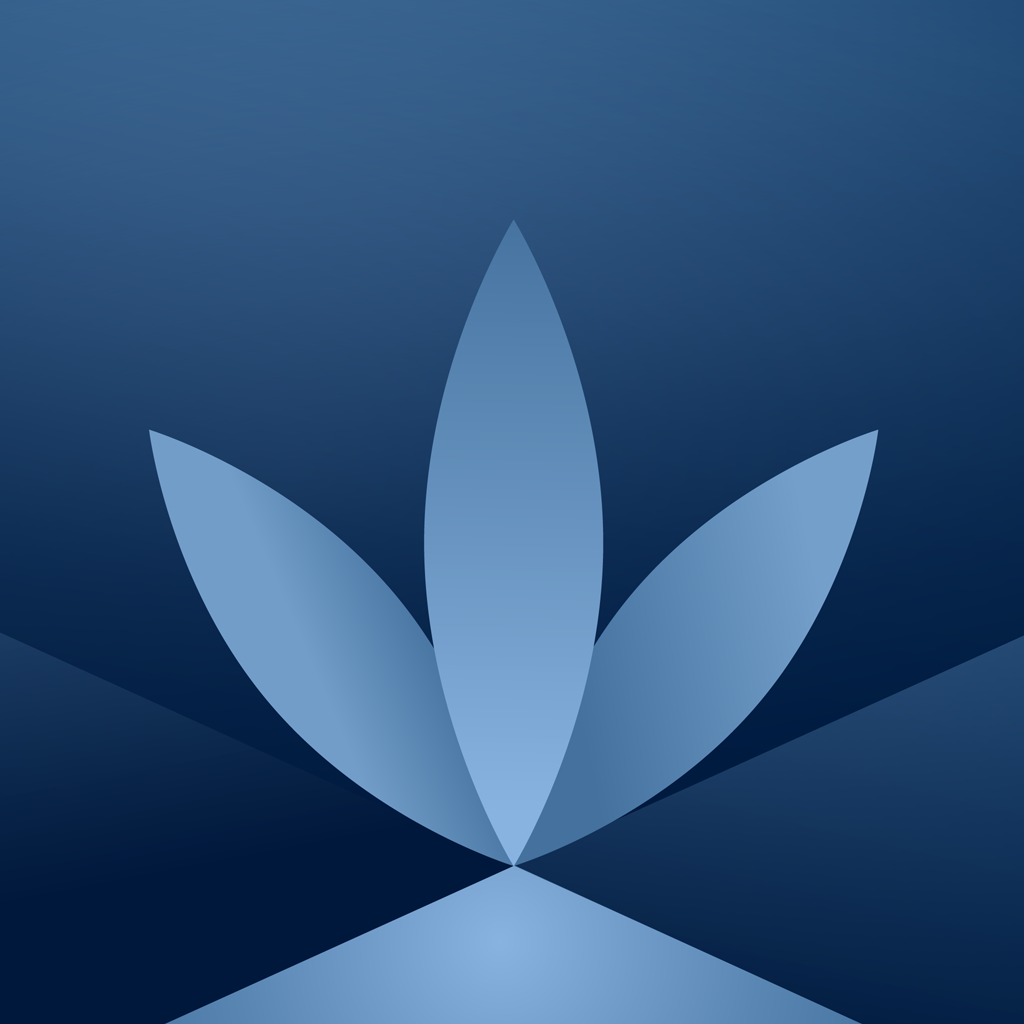 Investment in the future on which the state refunds the income tax
Ensure your future through the third pillar
A wise monthly investment
The state refunds the income tax on the investment
Income tax incentive
The state refunds the income tax on the money invested in a third pillar pension fund. The allowance applies to payments that represent up to 15% of your gross income, but not in excess of 6000 € per year. For instance, if you invest 100 €, you will receive an income tax refund of 20 € next March.
Log in to see your pension funds.
Log in
→
You don't have any III pillar funds
An error occurred. For further information contact our customer support on 6 800 400 or info@lhv.ee.
Fund performance in previous periods does not constitute a promise or indication of the yield of subsequent periods. The geometric average annual return for the last 2, 3 and 5 calendar years of the pension funds are available here.
Market overview of pension funds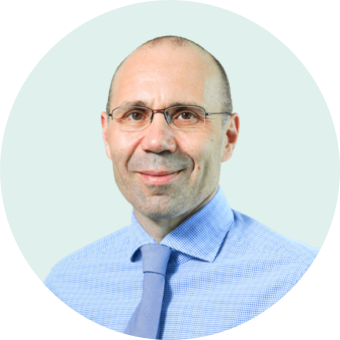 Calm before the storm
Andres Viisemann, Head of LHV Pension Funds
The largest international securities markets were relatively calm in September. The North American and Western European stock markets lost a small part of their summer gains during the month, while the value of Japanese listed companies even rose slightly.
Let us know if you have any questions.
Together we will find the right solution.