Why should you start saving in the third pillar?
Flexible contributions
You can transfer your money in lump sums as well as monthly contributions
Make a contribution
Withdrawal at a convenient time
You can use the money you have collected at an opportune time for yourself
Read more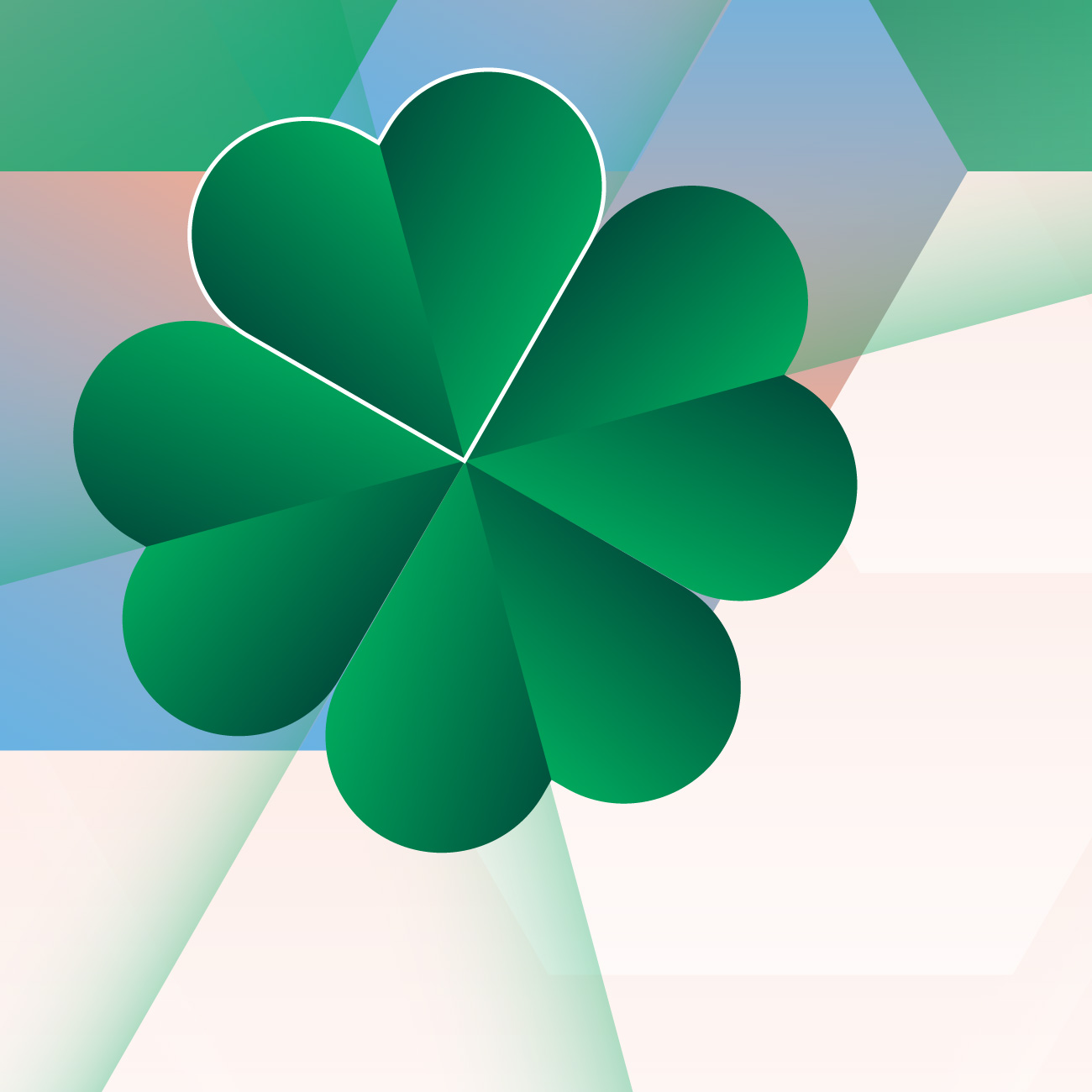 LHV Pension Fund Green Plus
The only third pillar fund in Estonia that makes green investments. The fund portfolio includes investments that are green, sustainable, against climate change or focused on saving resources or have a considerably smaller carbon footprint than other investment options.
The fund is suitable for you if:
the green mindset appeals to you
and you want to save for your pension in a manner that is environmentally friendly and sustainable.
Log in to see your pension funds.
Log in
→
You don't have any III pillar funds
You should make a bank transfer to buy III pillar units. If you want to make regular purchases, it is reasonable to add a standing payment order in the internet bank. Or you can also buy LHV's III pillar pension fund units through the LHV internet bank's pre-filled form "Payment into the III pillar". Purchased pension fund units are reflected in the pension account within 2 working days at the latest.
An error occurred. For further information contact our customer support on 6 800 400 or info@lhv.ee.
Fund performance in previous periods does not constitute a promise or indication of the yield of subsequent periods. The geometric average annual return for the last 2, 3 and 5 calendar years of the pension funds are available here.
Let us know if you have any questions.
Together we will find the right solution.