Warehouse financing ensures liquidity for a company on the basis of warehouse stocks, even when there is no traditional immovable property security
Alternative to working capital financing
Flexible structure
Transaction based financing
Professional counselling
Warehouse financing is the financing of already purchased or to be purchased liquid commodities for companies with long-term trading experience.
Applicant requirements
Long-term experience in trading with a corresponding product group
Professional management
Additional criteria depending on the transaction
Requirements for the transaction and goods
Goods stored with an independent warehouse keeper
A contract of sales is concluded for the sale of goods
The goods are liquid and freely negotiable (stock goods)
1.
The goods arrive at the independent warehouse keeper's warehouse, who issues the bank a warehouse receipt
2.
The bank pays a part of the cost of the goods
3.
The bank is liable for the transportation of the goods to the buyer or the repayment of the loan amount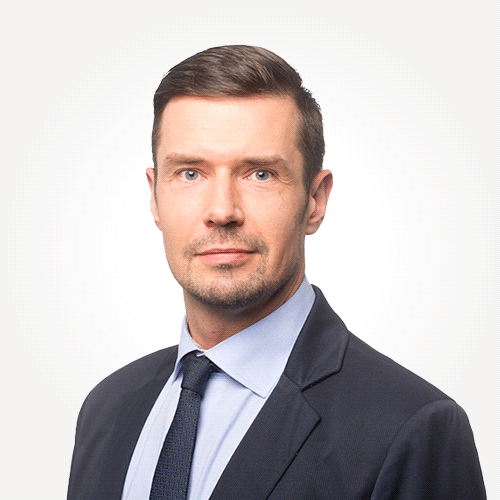 Enn Leet
Head of Trade Finance
6846 163
6846 163
enn.leet@lhv.ee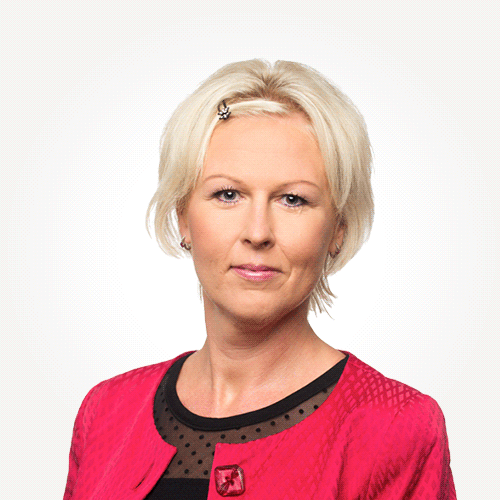 Marge Kütt
Trade Finance Product Manager
6846 184
6846 184
marge.kutt@lhv.ee