LHV pension funds have the highest 15-year rate of return¹
As retirement age approaches, the pension fund should involve lower risk. When choosing your second pension pillar, keep in mind two important things:
how much time you have left until retirement
what level of risk you are willing to take
Market overview of pension funds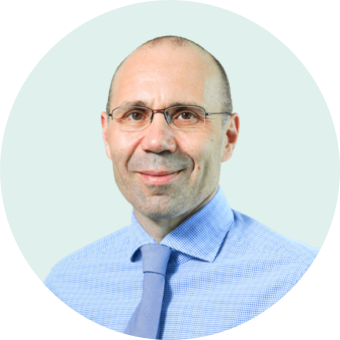 July turned out to be a positive month for the securities markets
Andres Viisemann, Head of LHV Pension Funds
July was a positive month on the securities markets. European stock markets rose by 3.1% and the price of North American shares increased by 3.3% measured in euros. The stock markets of developing countries lagged behind the markets of richer countries, but still rose by 2%. In comparison with the beginning of the year shares of North American companies have increased by 8.7%, while at the same time the stock markets of developing countries have lost 2.1% of their value. Companies from many developing countries have taken dollar loans and now, when US interest rates have risen, and the dollar rate has risen, the debt load of those companies has become harder to bear.
Ask for advice
Do not hesitate to ask, together we will find a suitable solution.