LHV pension funds have the highest 15-year rate of return¹
As retirement age approaches, the pension fund should involve lower risk. When choosing your second pension pillar, keep in mind two important things:
how much time you have left until retirement
what level of risk you are willing to take
Market overview of pension funds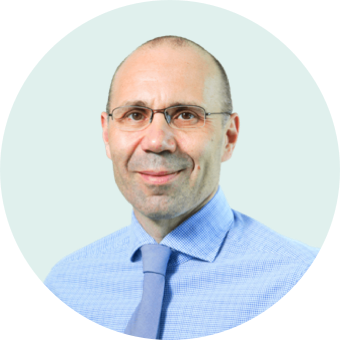 LHV focuses its investments on companies with growth potential
Andres Viisemann, Head of LHV Pension Funds
After a relatively turbulent beginning of the year, April brought a mainly positive performance on international stock markets. From the largest markets, the Japanese and European stock markets had the best results with their respective increase of 4.7% and 4.6% in local currencies.
Ask for advice
Do not hesitate to ask, together we will find a suitable solution.