LHV funds are no 1 in accruing pension since 2002¹
As retirement age approaches, the pension fund should involve lower risk. When choosing your second pension pillar, keep in mind two important things:
how much time you have left until retirement
what level of risk you are willing to take
Market overview of pension funds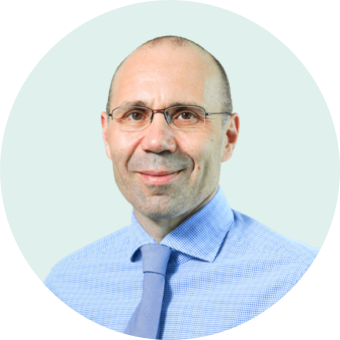 New ways must be found to grow money
Andres Viisemann, Head of LHV Pension Funds
Although the major stock markets remained slightly upside in November, the overall mood was rather nervous. Investors sense that good times do not last forever and the current increase in stock prices has been one of the longest ones in history. However, markets will not decline just because the increase has been going on for too long. In general, this is still due to the fact that the price level of assets has increased faster than justified by the economic environment.
Ask for advice
Do not hesitate to ask, together we will find a suitable solution.