LHV pension funds have the highest 10-year rate of return¹
As retirement age approaches, the pension fund should involve lower risk. When choosing your second pension pillar, keep in mind two important things:
how much time you have left until retirement
what level of risk you are willing to take
Market overview of pension funds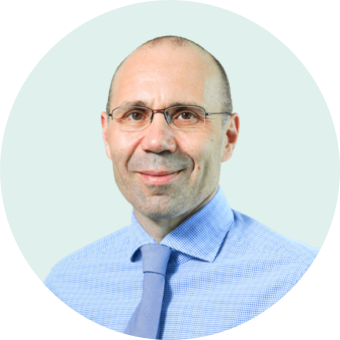 Overdose of optimism on the global markets
Andres Viisemann, Head of LHV Pension Funds
After a minor setback this summer, stock markets were once again moving in an upward trend in October. Following the victory by Donald Trump in the United States presidential election the S&P 500 Index has risen by more than 20%. Half of this rise can be explained by the growth in company profits and the other half by investor optimism.
Ask for advice
Do not hesitate to ask, together we will find a suitable solution.