LHV pension funds have the highest 15-year rate of return¹
As retirement age approaches, the pension fund should involve lower risk. When choosing your second pension pillar, keep in mind two important things:
how much time you have left until retirement
what level of risk you are willing to take
Market overview of pension funds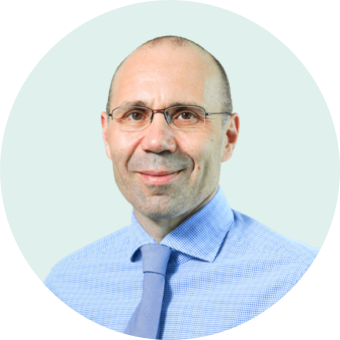 The world's stock markets continue to direct us towards the local market
Andres Viisemann, Head of LHV Pension Funds
The new publicly traded company, Port of Tallinn, had its first trading day in June and is the first company with the state's qualifying holding on the Tallinn stock exchange in almost 20 years. The initial public offering of the shares was successful and interest in share purchase was strong: the offered shares were almost three times over-allotted. In addition to LHV pension funds, the investors included many local and foreign institutions and more than 13,000 retail investors.
Ask for advice
Do not hesitate to ask, together we will find a suitable solution.