LHV funds are no 1 in accruing pension since 2002¹
As retirement age approaches, the pension fund should involve lower risk. When choosing your second pension pillar, keep in mind two important things:
how much time you have left until retirement
what level of risk you are willing to take
Market overview of pension funds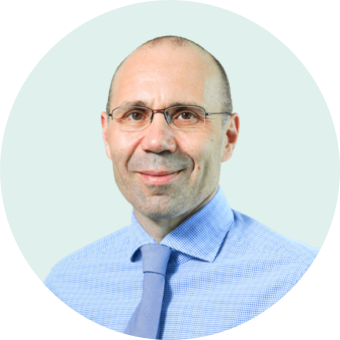 LHV pension funds offered shade for the decline in October
Andres Viisemann, Head of LHV Pension Funds
October has always been a nervous month for equity investors, with stock market fluctuations higher than usual. In both October 1929 and October 1987, the US stock markets were in free fall. These stock market crises have been written about so extensively in the history of securities markets that October is considered to be a bad month for stock prices, even though statistics do not confirm this. However, in October this year, stock prices were falling again and only a few markets, such as Brazil and the Philippines, were on the upside.
Ask for advice
Do not hesitate to ask, together we will find a suitable solution.