LHV funds are no 1 in accruing pension since 2002¹
As retirement age approaches, the pension fund should involve lower risk. When choosing your second pension pillar, keep in mind two important things:
how much time you have left until retirement
what level of risk you are willing to take
Market overview of pension funds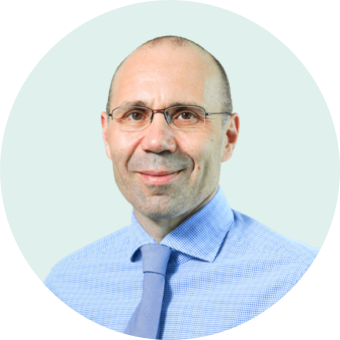 Attention regarding private capital investments
Andres Viisemann, Head of LHV Pension Funds
For me, the current year began on an unexpectedly positive note in the case of international securities markets. Measured in euros, US stock markets rose in the first month of the year by 7.9%, with European and Japanese shares rising by 5.5% and 5.2%, respectively.
Ask for advice
Do not hesitate to ask, together we will find a suitable solution.