LHV pension funds have the highest 10-year rate of return¹
As retirement age approaches, the pension fund should involve lower risk. When choosing your second pension pillar, keep in mind two important things:
how much time you have left until retirement
what level of risk you are willing to take
Market overview of pension funds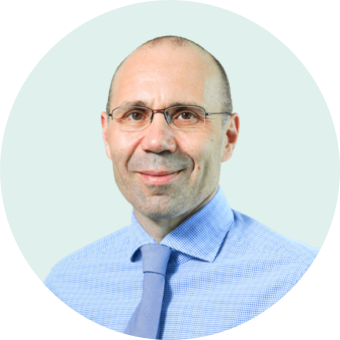 New investments in Estonia
Andres Viisemann, Head of LHV Pension Funds
November was a relatively quiet month for securities markets. Stock markets in the US and Japan recorded small rises, while European shares lost 2.1% of their value. The value of shares traded on the Tallinn Stock Exchange grew in November by 1.8%.
Ask for advice
Do not hesitate to ask, together we will find a suitable solution.