Investment in the future on which the state refunds the income tax
Ensure your future through the third pillar
A wise monthly investment
The state refunds the income tax on the investment
Buy units
The third pillar is flexible and easy to start
1.
Open a securities account
You need to have a securities account at the Estonian Central Register of Securities to invest in the third pillar.
2.
Add money to your account
Add money to your account to buy units of the third pillar.
3.
Make a standing payment order
You can see your third pillar units in your third pillar statement within two banking days.
Market overview of pension funds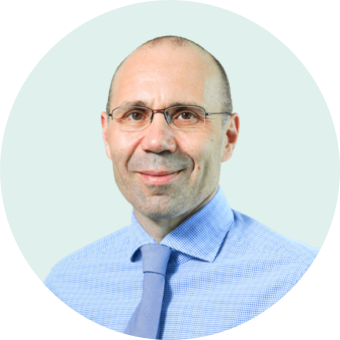 Domestic market offers valuable investment opportunities
Andres Viisemann, Head of LHV Pension Funds
March was a relatively calm month on securities markets. Emotions, both positive and negative, related to the US presidential election are beginning to slowly dissipate, and investors are gradually adjusting to the character and moods of the new leader of the world's most powerful country.
Ask for advice
Do not hesitate to ask, together we will find a suitable solution.