Investment in the future on which the state refunds the income tax
Ensure your future through the third pillar
A wise monthly investment
The state refunds the income tax on the investment
Buy units
Income tax incentive
The state refunds the income tax on the money invested in a third pillar pension fund. The allowance applies to payments that represent up to 15% of your gross income, but not in excess of EUR 6000 per year. For instance, if you invest EUR 100, you will receive an income tax refund of EUR 20 next March.
The third pillar is flexible and easy to start
1.
Open a securities account
You need to have a securities account at the Estonian Central Register of Securities to invest in the third pillar.
2.
Add money to your account
Add money to your account to buy units of the third pillar.
3.
Make a standing payment order
You can see your third pillar units in your third pillar statement within two banking days.
Market overview of pension funds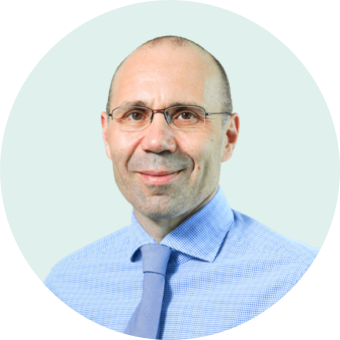 Markets ignore risks, domestic market offers shelter
Andres Viisemann, Head of LHV Pension Funds
June was a calm month on the securities markets. European shares declined by 2.5% during the month, and North American stock exchanges lost 0.7% of their value when measured in euros. Unfortunately, after the long period of growth, such movement is not all that surprising.
Ask for advice
Do not hesitate to ask, together we will find a suitable solution.