Welcome! We look forward to seeing you. At LHV your pension assets are well maintained
I believe that as you are saving for pension, it is important to you that your savings are well maintained and growing. The goal of our investment team is to allocate your pension savings in such a manner that the highest long-term yield possible is achieved.
View the current state of your pension
Funds
The third pillar is flexible and easy to start
1.
Open a securities account
You need to have a securities account at the Estonian Central Register of Securities to invest in the third pillar.
Ava väärtpaberikonto
2.
Add money to your account
Add money to your account to buy units of the third pillar.
3.
Make a standing payment order
You can see your third pillar units in your third pillar statement within two banking days.
Standing payment order
Market overview of pension funds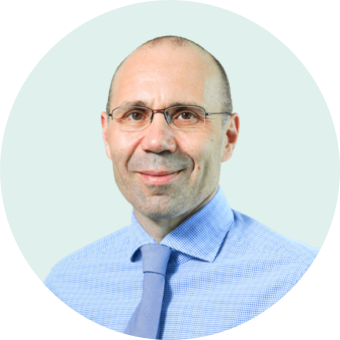 A positive month for both stock and bond markets
Andres Viisemann, Head of LHV Pension Funds
For the global stock markets, February was predominantly a positive month. Among European countries, the markets of Germany, Sweden and Finland all yielded good results. Among the stock markets of developing countries, good rates of return were again evident in Latin America and Romania, while the stock market index of Russia dropped by 6 per cent.
Ask for advice
Do not hesitate to ask, together we will find a suitable solution.