LHV software development team is looking for engaged and experienced software engineer who likes to conquer new heights and is not afraid of new challenges. Your role is to design and assure sustainability of the system architecture as a system owner and a tech lead. Our team is taking care of acquiring, e-commerce and bank API related products, where good SOA principles and excellent performance are invaluable. Our agile and autonomous development teams are taking full responsibility for their own business services. By using latest technologies we strive to build first class products on the market, because we don't like using poorly built products ourselves.
Suits and ties are optional, cleverness and commitment not.


We are offering:
full stack development opportunities while the specialization is encouraged;
agile product management which is not just a buzzword;
personal development from internal mentoring to external trainings;
financial insights you cannot learn in school;
innovation oriented and open management;
office in Tallinn city center.
We expect:
5+ years of experience as a Java developer of business critical solutions;
very good understanding of (relational) databases;
experience with API design and service oriented architecture is a bonus;
orientation to quality and outcome;
you are a team player.
We are offering you the opportunity to work in a rapidly developing company, in which you can feel the impact of your decisions and work alongside the best specialists in their respective fields. We have clear goals and a contemporary working environment. Our team is characterized by innovation, supportive and productive teamwork, taking care of business simply and quickly, and an active social life. LHV is titled as Dream Employer 2015.
Come and contribute to the success story of an Estonian bank!
Please send your CV with few words about your motivation to cv@lhv.ee.
For additional info call +372  684 6137.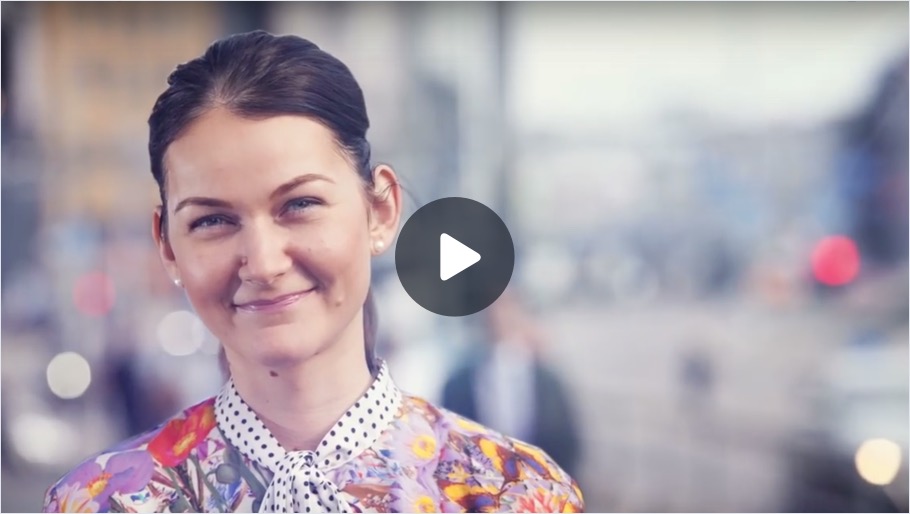 Working at LHV is right for you if you like to take the initiative, are goal oriented and a fast learner, and want to contribute to the development of a growing organisation both as a team member and an extraordinary individual. We are looking for you, if you are willing to move at our pace and are passionate when it comes to your work.
We offer you the opportunity to work in a rapidly developing domestic enterprise, where you can feel the impact of your decisions and work with the top specialists in their respective fields.
If you do not find a suitable job offer from our web page, pleases mail your CV to the address cv@lhv.ee and we might contact you ourselves.