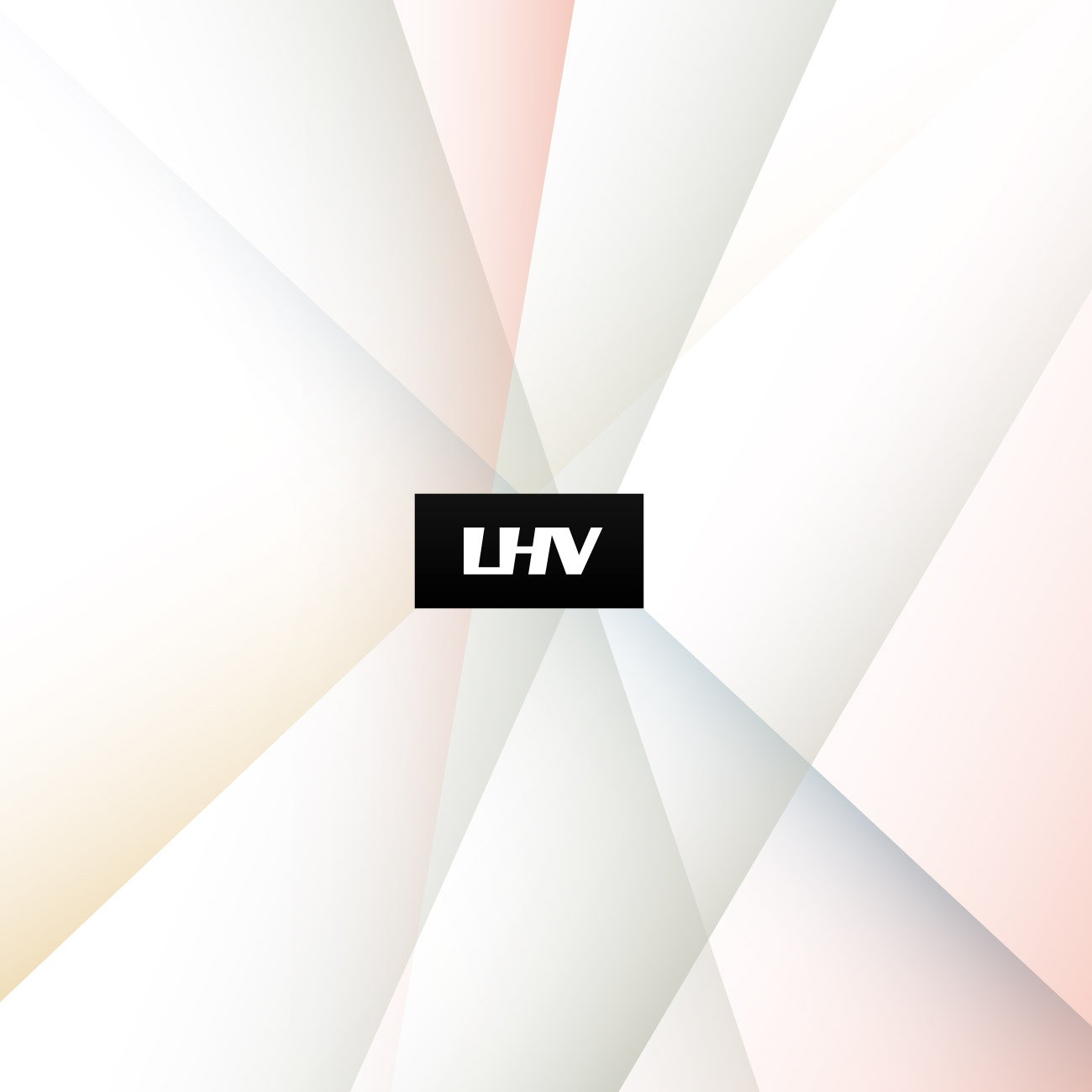 The bank link ensures that your clients' payments will reach your company's account quickly and safely
LHV's bank link
can be used to collect payments and authenticate visitors.
enables payment services on your website to everyone who uses LHV Pank in their daily operations.
How to obtain a bank link?
Open an account
Your company must be a client of LHV Pank to be able to use the LHV Bank Link. Opening an account is free of charge and no management fee is paid.

Open an account

Technical prerequisites
The software used by your online shop must be able to compile an electronic payment order for the products selected by the client.

The payment order must include the vendor's digital signature in addition to the other details.
| | |
| --- | --- |
| Conclusion of agreement | Free of charge |
| Authentication service | Free of charge |
| Payment | 1% of the transaction value, up to 3 € per transaction |
Contact
More information from our client service More information is available from the client service of LHV at the address info@lhv.ee and by telephone at 6 800 400.
Recommend a web page where you would like to see an LHV Bank Link. We will contact the merchant.
Thank you for your recommendation!
Accepting card payments full service